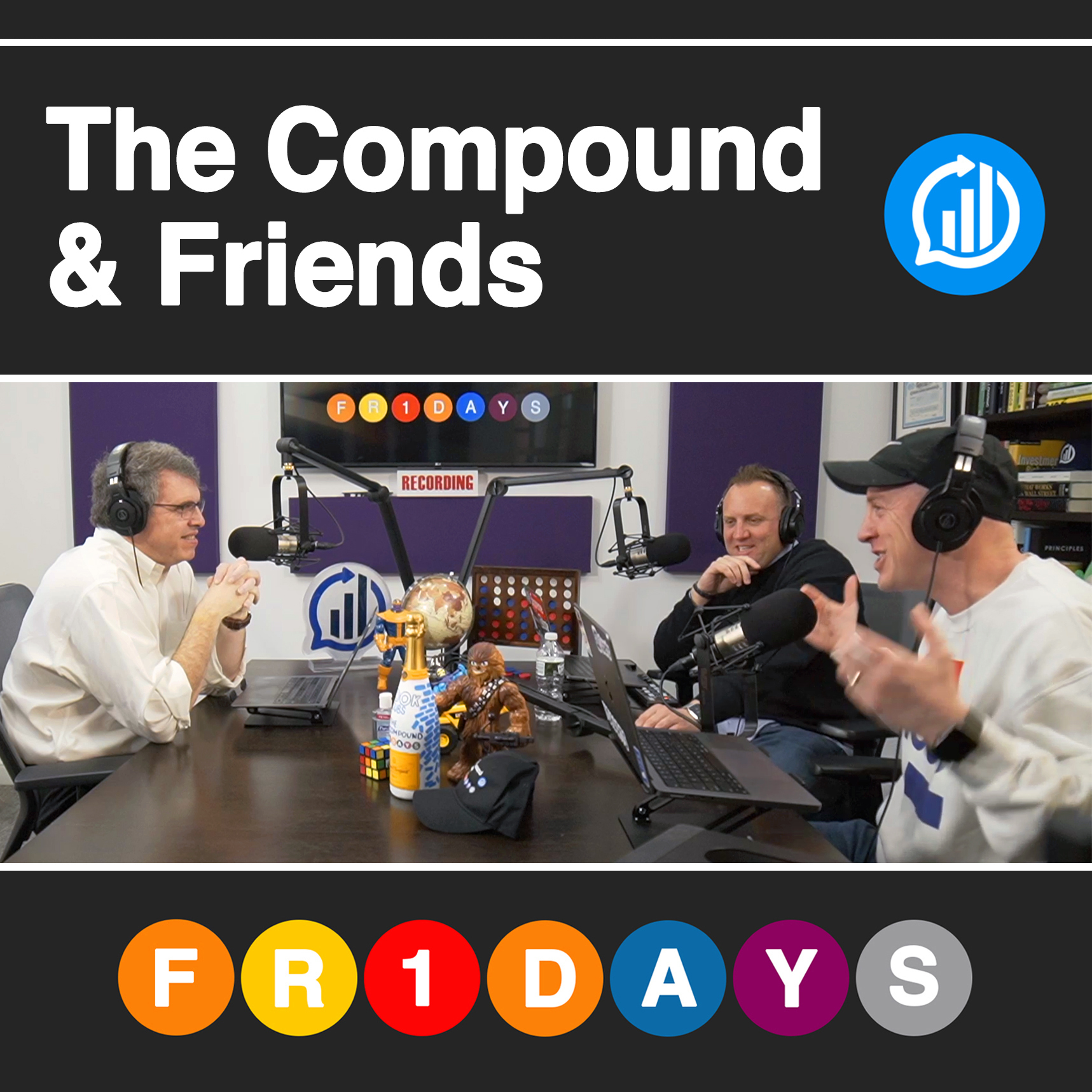 Welcome to the latest episode of The Compound & Friends, a new podcast from your favorite financial and investing commentators. This week, Michael Batnick, Nick Colas, and Downtown Josh Brown discuss:
►Investor Confidence
►Tighter Financial Conditions
►Bank Stocks
►Crypto on Wall Street
►Would you get into a driverless Waymo?
►Global food crisis
►The End of Globalization: Fink, Marks
You can listen to the whole thing below, or find it wherever you like to listen to your favorite pods!
Listen here:
Follow Michael's blog at theirrelevantinvestor.com
Follow Nick at:
Thanks to FTX for sponsoring this episode! Download the FTX App today in minutes and use referral code "compound" to earn free crypto on every trade over $10. https://apps.apple.com/us/app/ftx-crypto-exchange/id1095564685