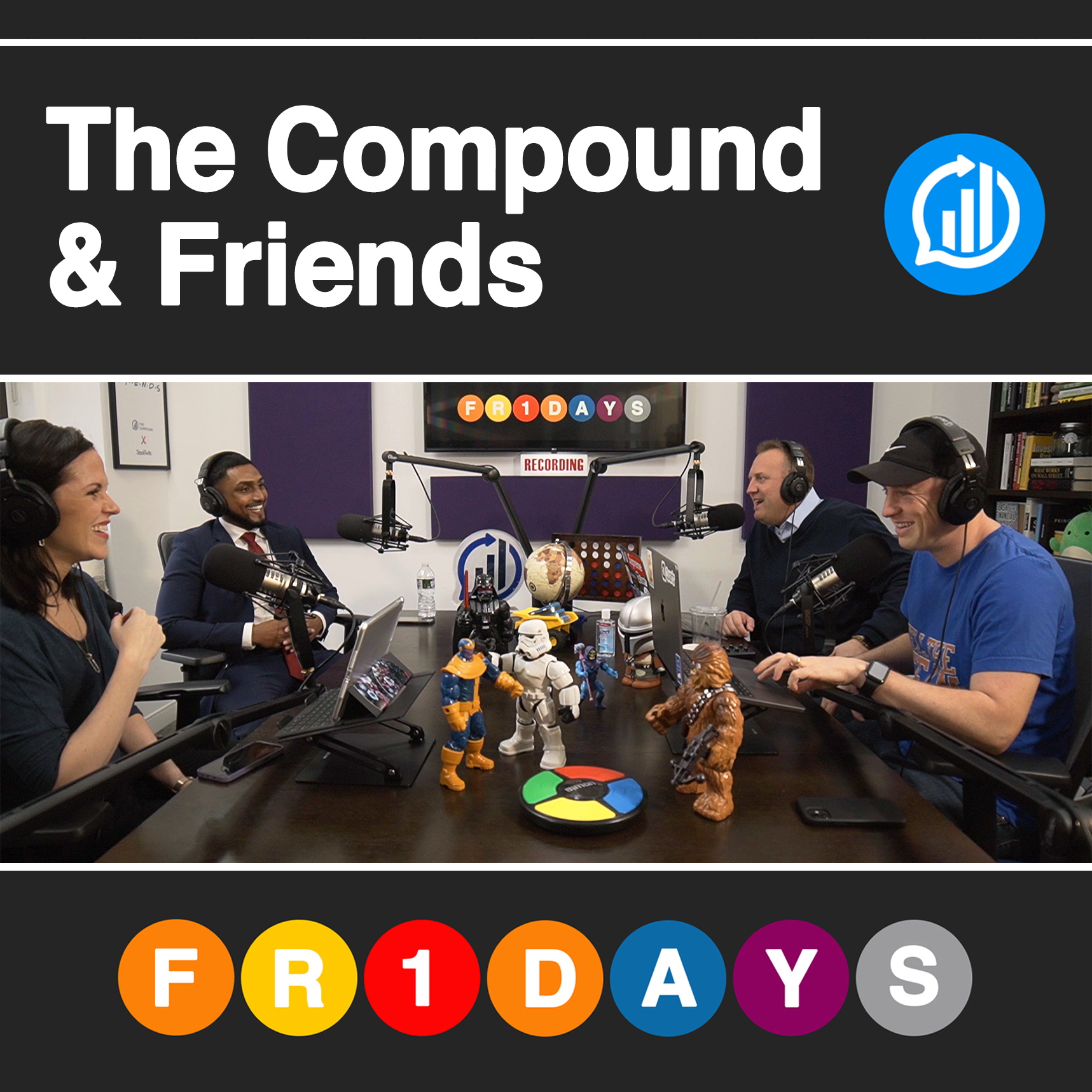 Welcome to the latest episode of The Compound & Friends, a new podcast from your favorite financial and investing commentators. This week, Michael Batnick, Kris Sidial, Carleton English, and Downtown Josh Brown discuss:
►Earnings Season
►Market liquidity
►Inflation Risk Declining
►Fixing Janus
►Regulators looking at block trades
►…and shortsellers
You can listen to the whole thing below, or find it wherever you like to listen to your favorite pods!
Listen here:
Follow Michael's blog at theirrelevantinvestor.com
Find more of Carleton at https://www.barrons.com/authors/8590?mod=article_byline, @carletonenglish https://www.youtube.com/c/carletonenglishbarrons
Find more of Kris at https://www.youtube.com/watch?v=iG_TgxUGo5o 
This episode is sponsored by Masterworks. To learn more: http://masterworks.io/compound.