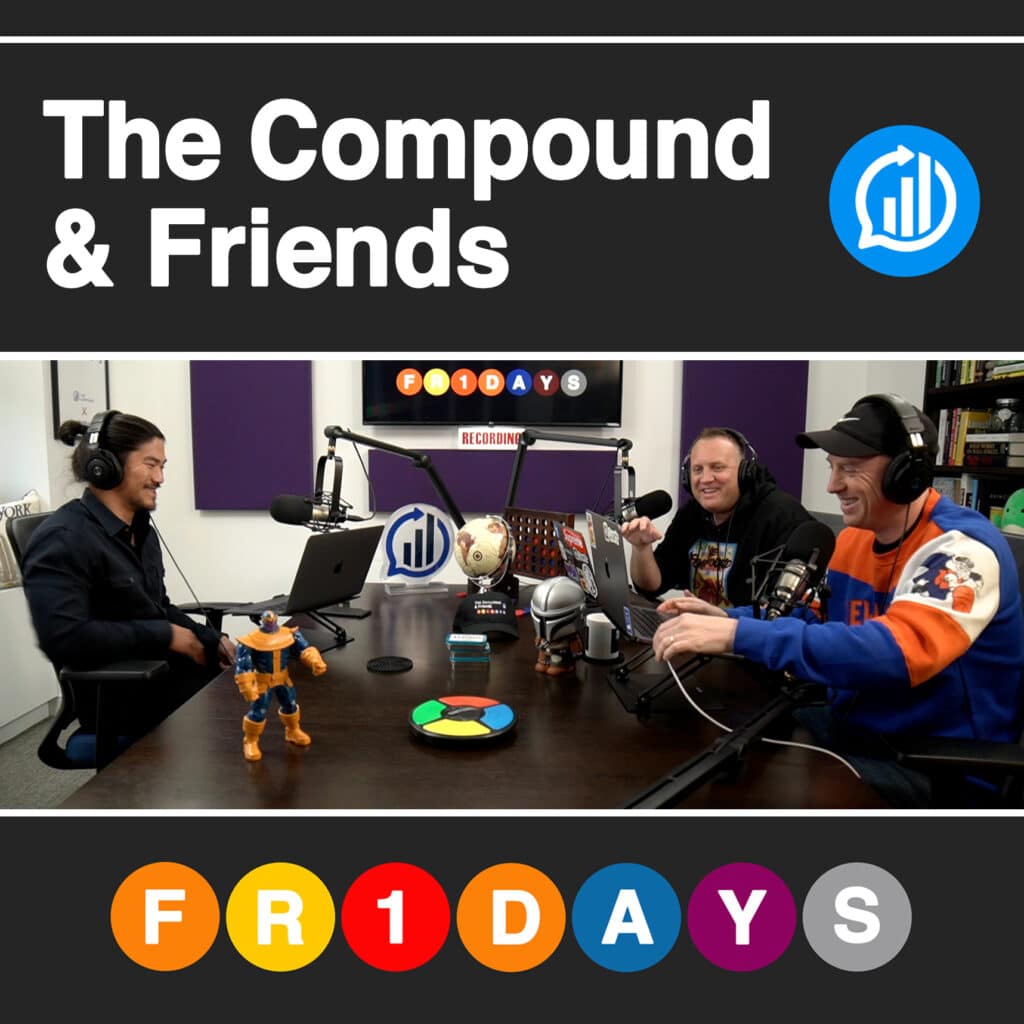 Welcome to the latest episode of The Compound & Friends, a new podcast from your favorite financial and investing commentators. This week, Michael Batnick, Kai Wu, and Downtown Josh Brown discuss:
►Money is tightening
►The Platform Economy
►How to make smart investments in Web3
►Disrupting Wall Street (good luck with that)
►Company Culture
►The War for Talent
►Social Media Brand Building & more
You can listen to the whole thing below, or find it wherever you like to listen to your favorite pods!
Listen here:
Follow Michael's blog at theirrelevantinvestor.com
You can read more of Sparkline's research at sparklinecapital.com and more of Kai on Twitter @ckaiwu. 
This episode is sponsored by Fundrise. To learn more: http://fundrise.com/compound