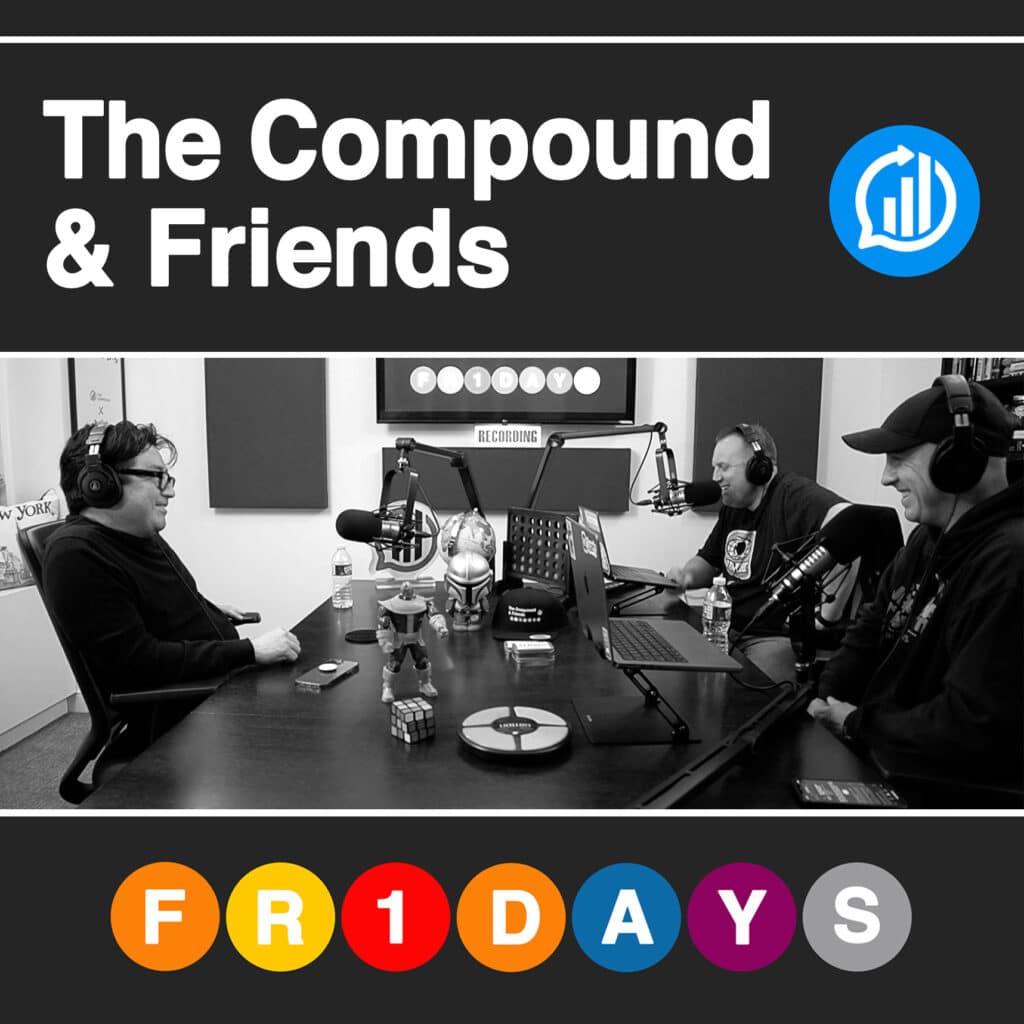 Welcome to the latest episode of The Compound & Friends, a new podcast from your favorite financial and investing commentators. This week, Michael Batnick, Tom Lee, and Downtown Josh Brown discuss:
►Biggest surprises of 2021?
►2022 Outlook
►Record Buybacks
►Junk Bonds. No defaults. No yields.
►Cloud stocks
►Millennials are supercharging the housing market
►Sign o' the Times?
You can listen to the whole thing below, or find it wherever you like to listen to your favorite pods!
Listen here:
Follow Michael's blog at theirrelevantinvestor.com
You can see more of Tom on CNBC and on Twitter @fundstrat
This episode is sponsored by Cadre. To learn more: Go.cadre.com/compound