This week we did a special event in place of What Are Your Thoughts. The illustrious Dr. Edward Yardeni joined The Compound to discuss his new book, In Praise of Profits. We got to ask him all sorts of stuff about how the economy works, class warfare, tax rates, corporate earnings, inflation and much more. Watch it above from our YouTube channel and subscribe here for the alerts. 
No podcast this week either as I was traveling for an event in Nashville. I got to interview Cathie Wood of Ark Invest about the incredible run she's been on, how she selects growth stocks, her views on portfolio construction, some big ideas for the future and more. It was quite a thrill. If and when Dynasty Financial Partners chooses to surface the video, I will share it here with you of course.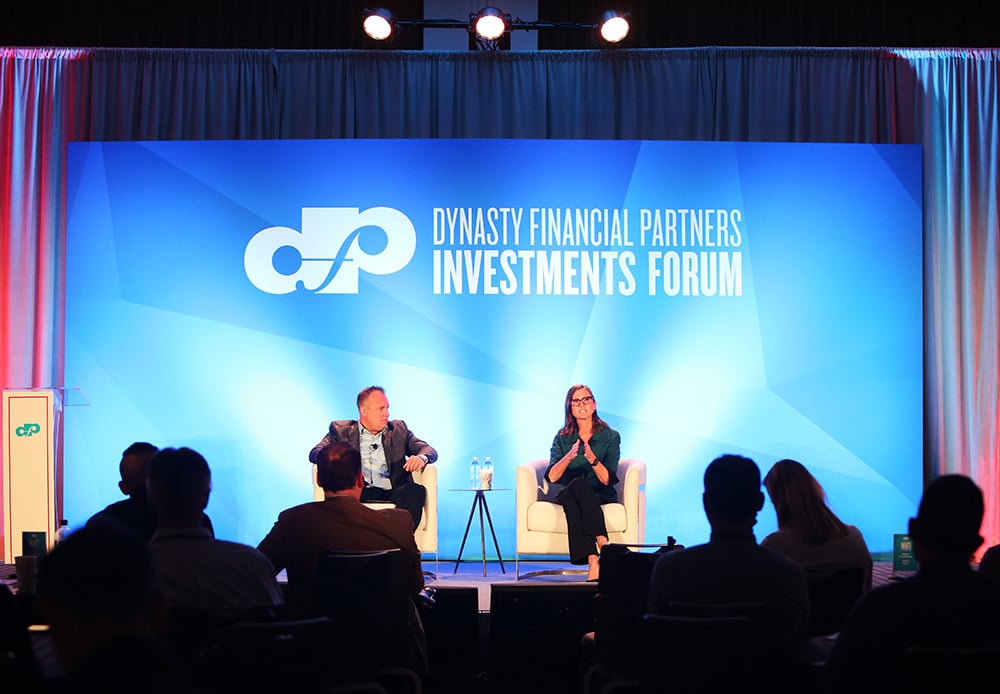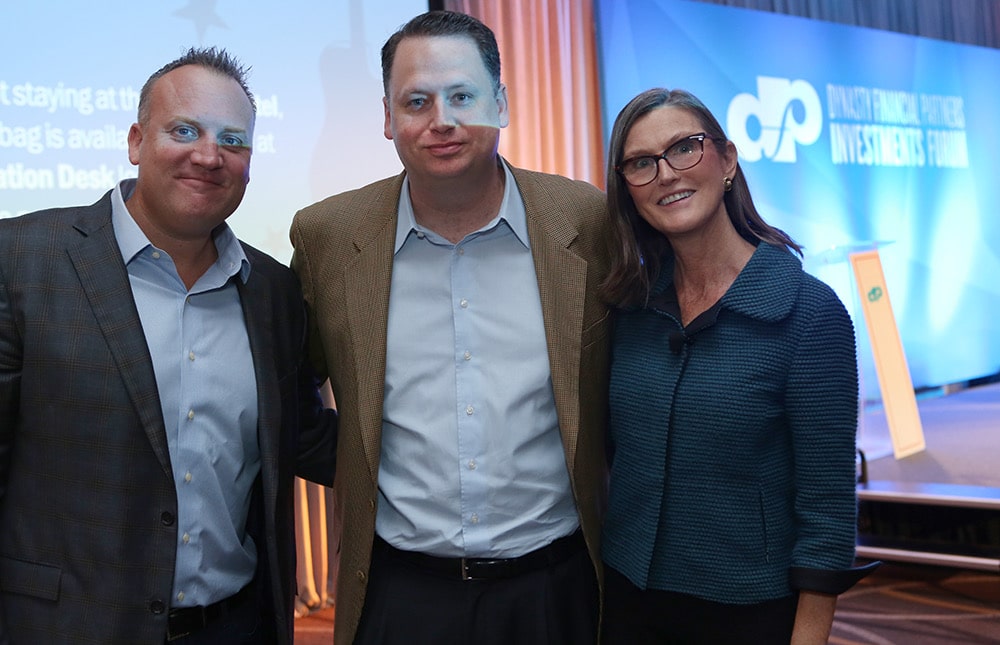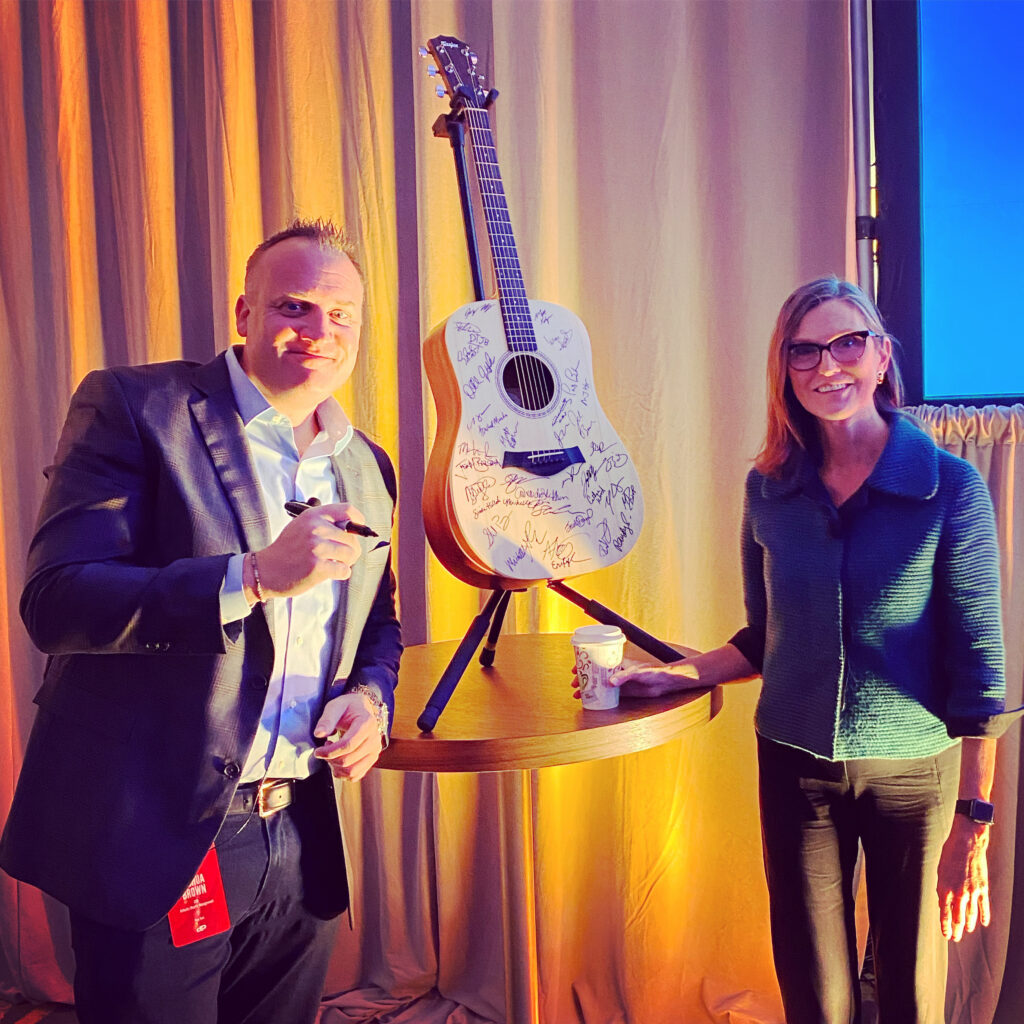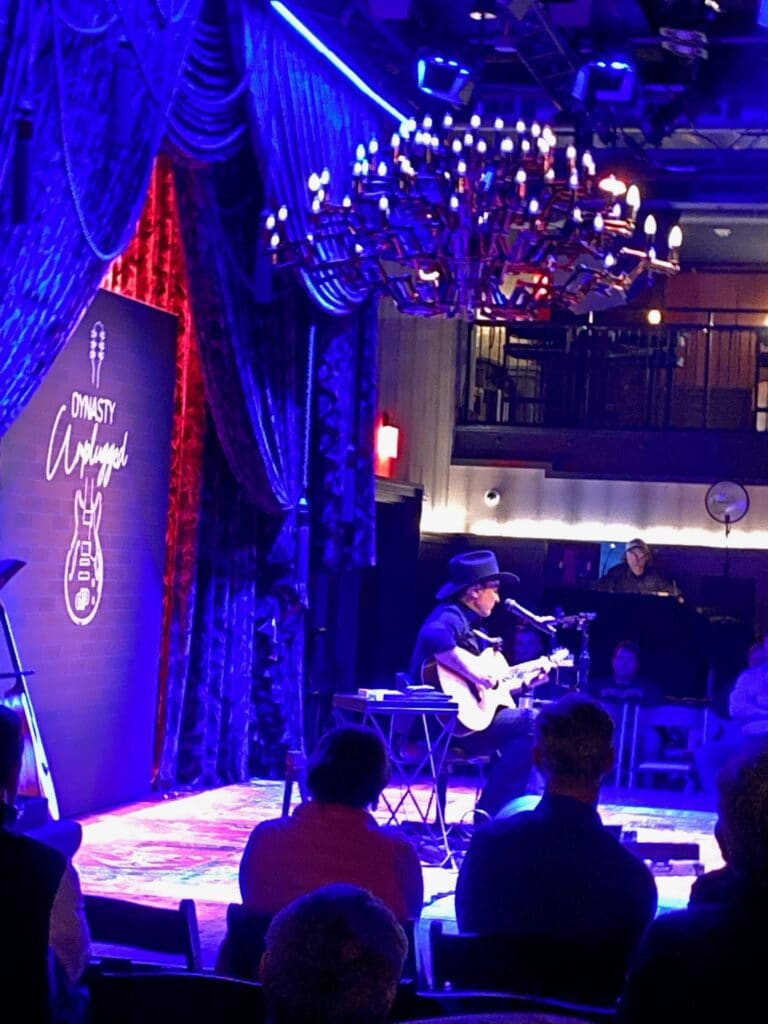 Special thanks to my friend Shirl Penney, Dynasty's founder and CEO, for having me down there. Watching Clint Black play a private concert for us was quite a thrill, as were the appearances of football legends Jim Nantz and Peyton Manning. The BBQ was great too, of course 🙂 Dynasty really knows how to throw an A+ event for its people.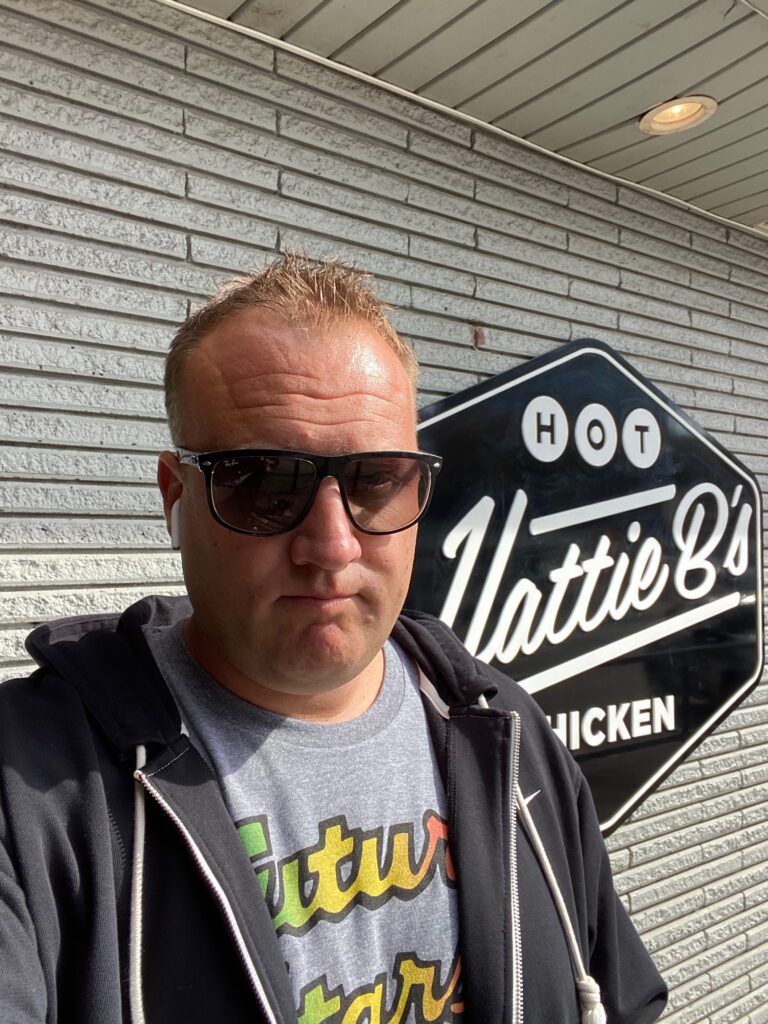 And yes, I got the hot chicken. It was literally next door to the hotel! 
These were the most read posts on the site this week, in case you missed it: