Thanks for watching the all new What Are Your Thoughts this week. And for all the great topics you've been submitting. If we use one of your suggestions on the show, Duncan mails you a free Compound laptop sticker. Just email us: askthecompoundshow@gmail.com. Gotta get there at 5:30pm ET each Tuesday to be a part of the live chat. Subscribe here for the alerts. 
Thanks to ETF maven Eric Balchunas for coming through for the all new The Compound and Friends podcast. You can listen at the link below or watch it on YouTube here.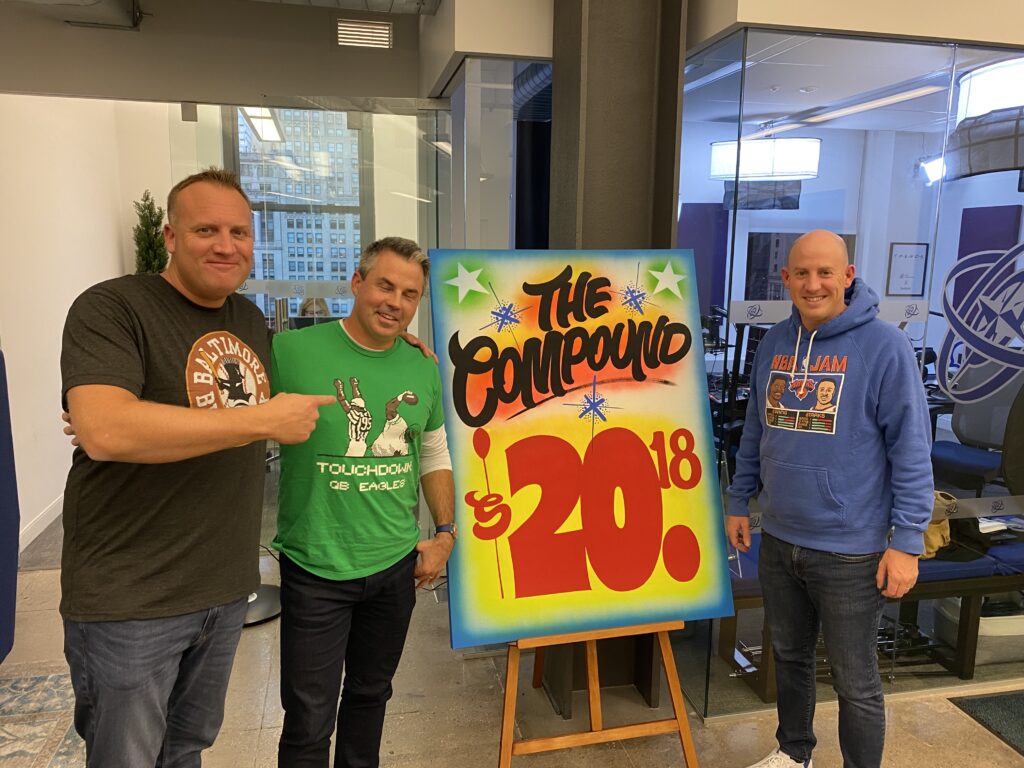 Check it out below or wherever fine podcasts are played. 
These were the most read posts on the site this week, in case you missed it: