Hi guys, it's JB – I didn't get a chance to do a lot of writing this week because we've got some major stuff in the works for clients and fans – and there's only so much time in the day. We're putting the finishing touches on a handful of things we've been working on behind the scenes for awhile. Can't wait to talk about them when the time is right. Look for a big announcement from me in the middle of this week.
Anyway, thanks for checking out the site all week and watching the shows. Have a great weekend 🙂
This week's What Are Your Thoughts was a lot of fun. Our regulars viewers are hilarious in the live chat too. Gotta get there at 5:30pm ET each Tuesday to be a part of that. Subscribe here for the alerts.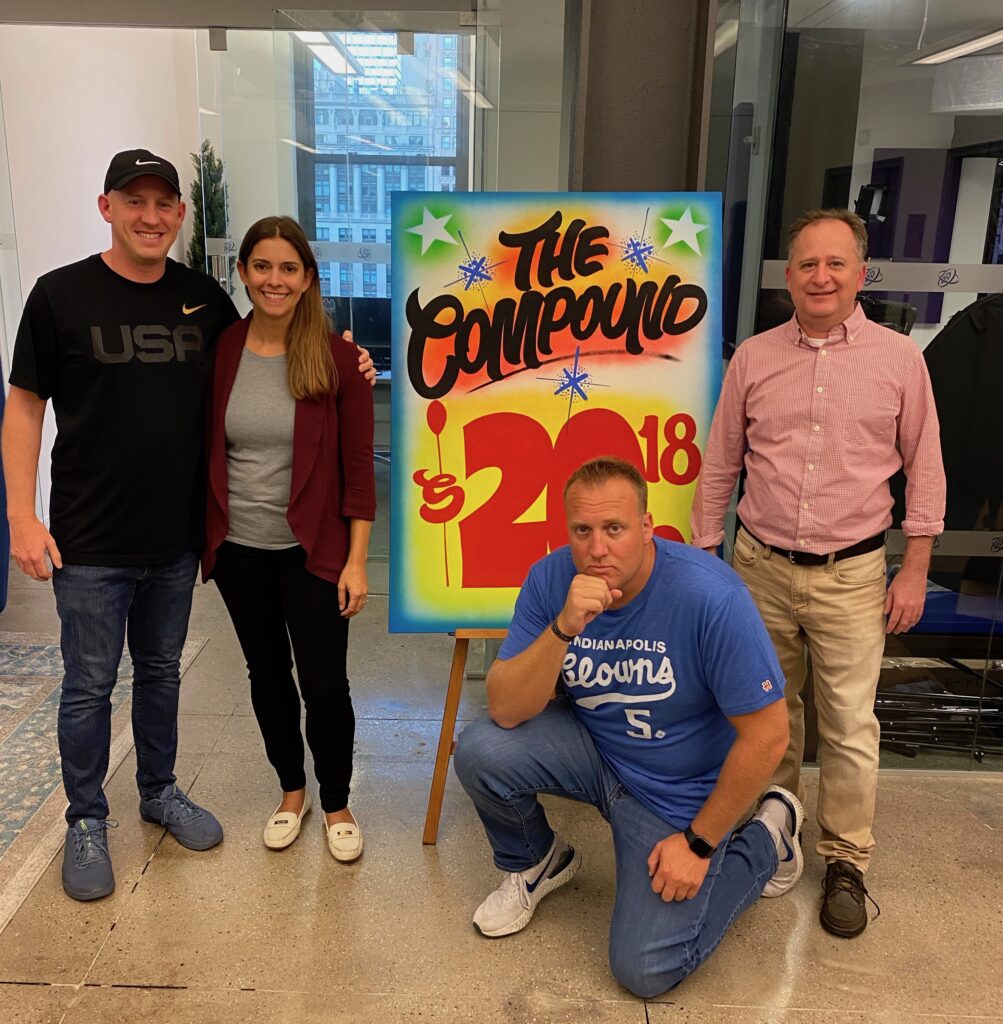 This weekend's new TCAF pod features Blair DuQuesnay and Eddy Elfenbein, two of my favorite people in the world. Check it out below or wherever fine podcasts are played.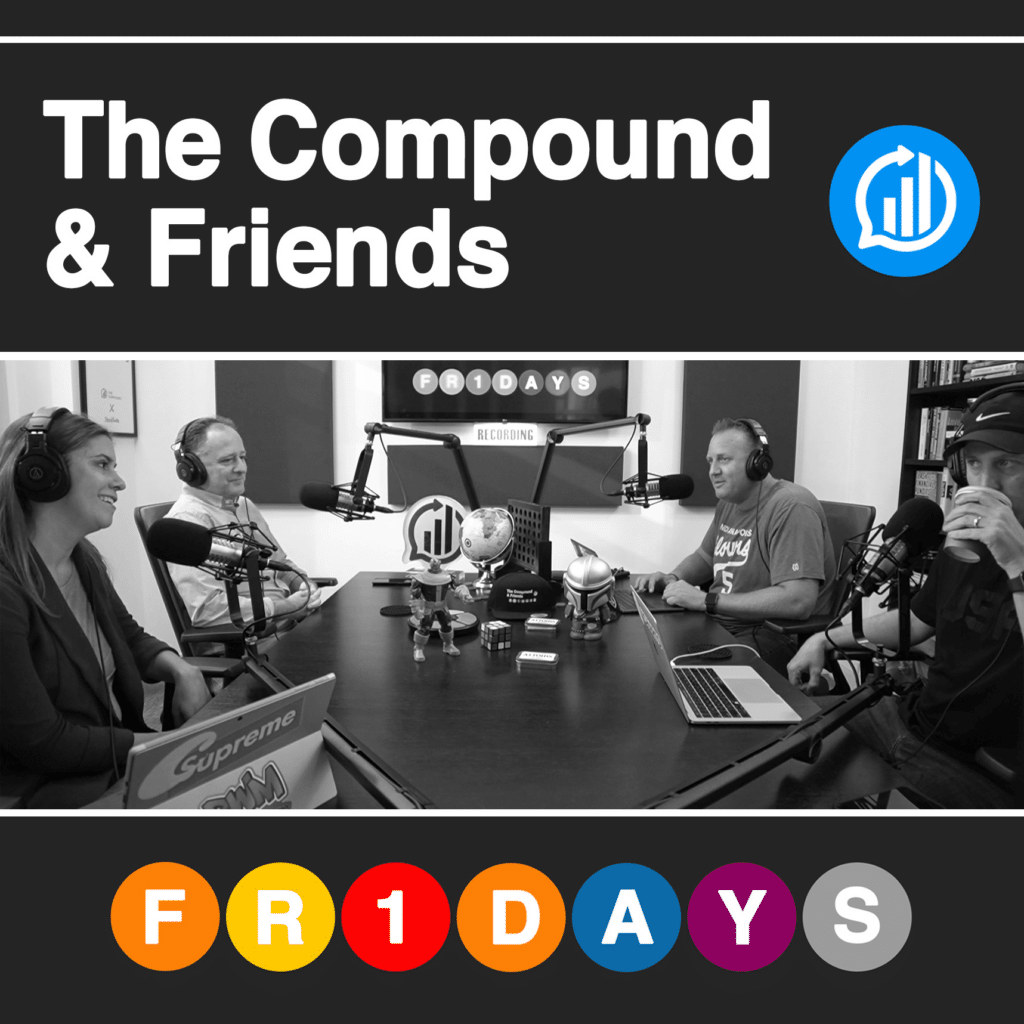 These were the most read posts on the site this week, in case you missed it: