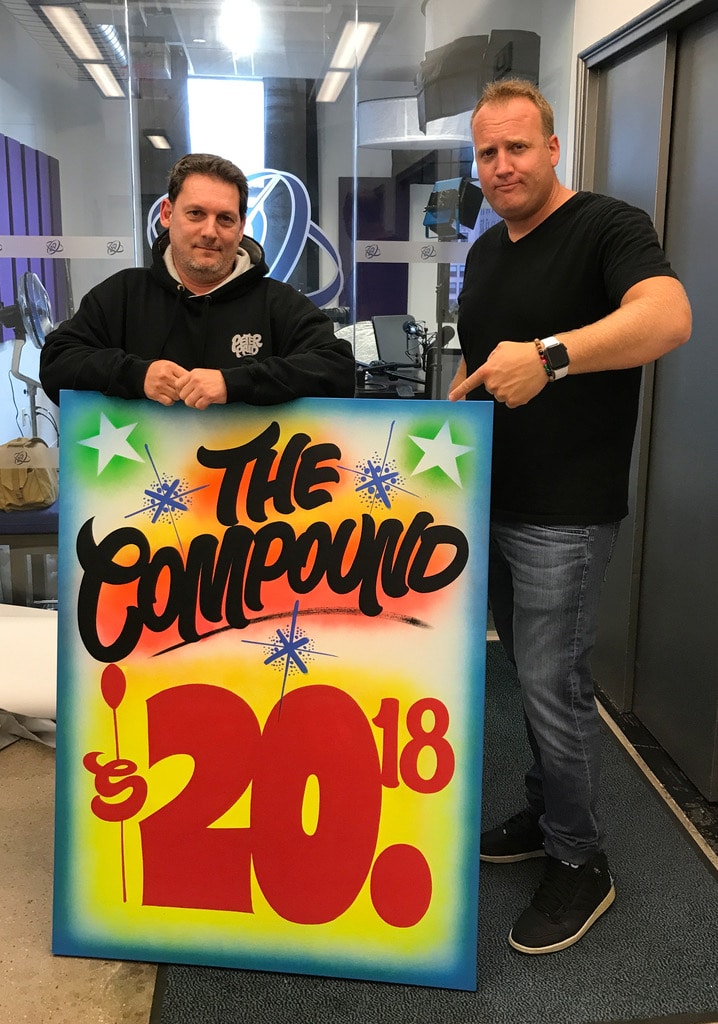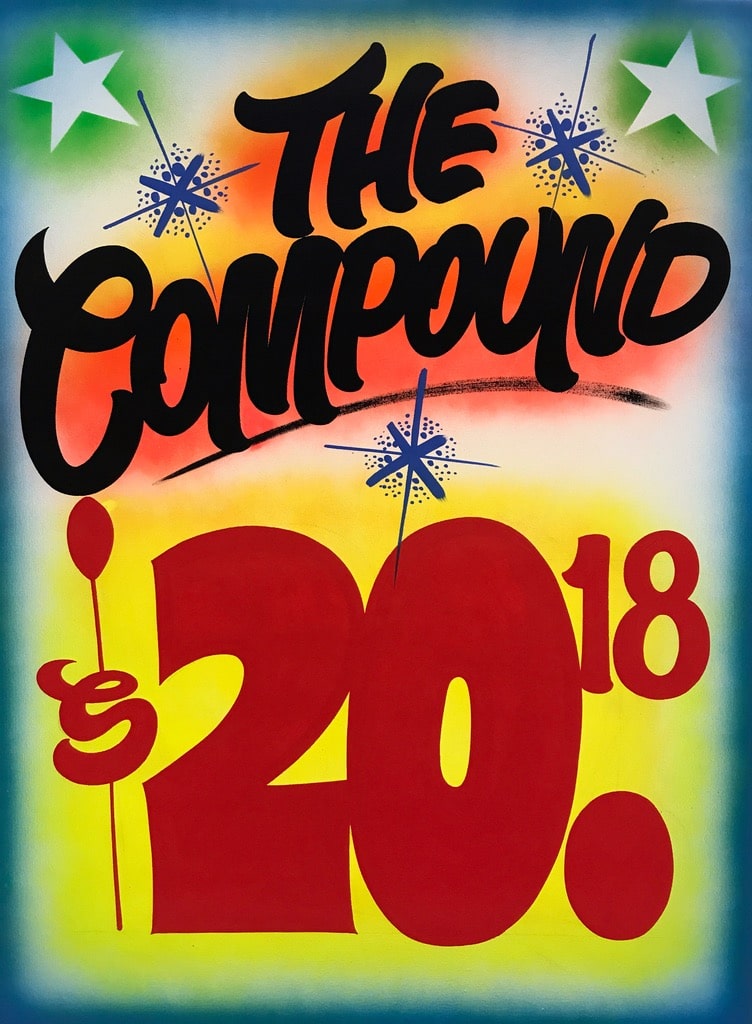 Special thanks to my guy Peter Levine aka PeterPaid who brought over this incredible piece of art from his studio in Brooklyn. You can see more of his work here and on his Instagram here. Peter is the man. This beautiful canvas is going to grace the foyer of The Compound HQ for years to come.
This week's WAYT has been racking up big views all week, thanks to all our day ones who've stuck around. We're likely to break above 80,000 (!) subscribers this week. If you're not in yet, subscribe to The Compound channel here. 
I hope you're enjoying The Compound & Friends podcast as much as we enjoy making it. Michael and I are trying to get a little bit smarter along with our audience each week by bringing in our friends to discuss what's going on. You can listen to the new episode above or wherever you get your favorite podcasts.  And thanks to Jenny Harrington and Caleb Silver for coming by!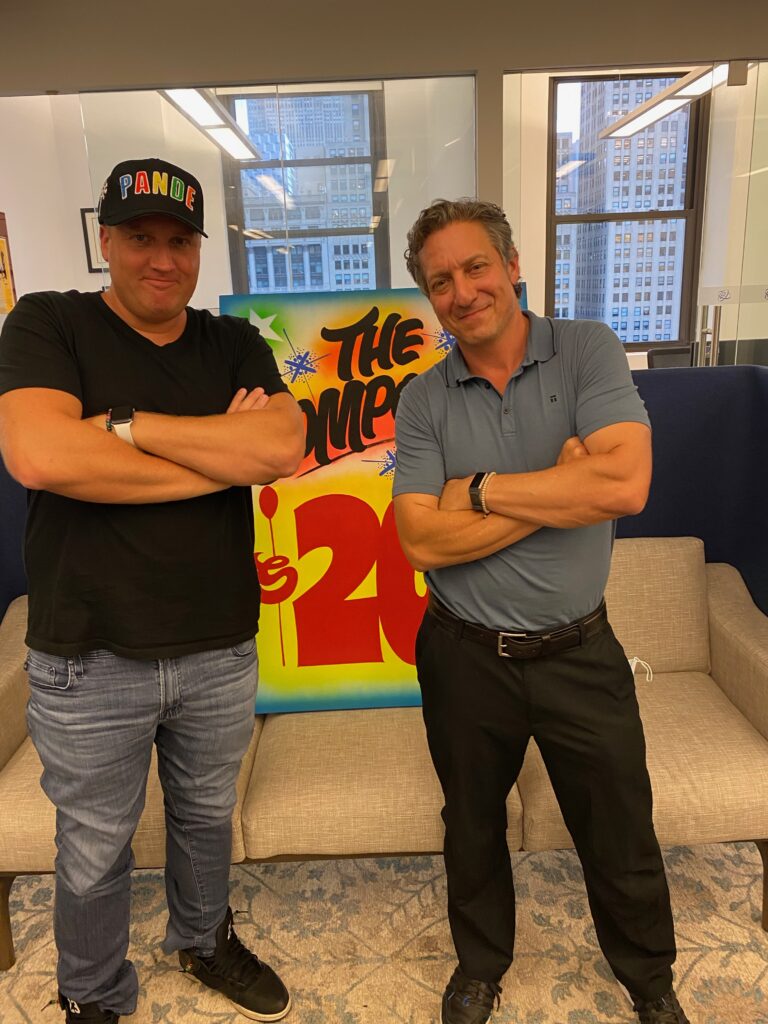 These were the most read posts on the site this week, in case you missed it: