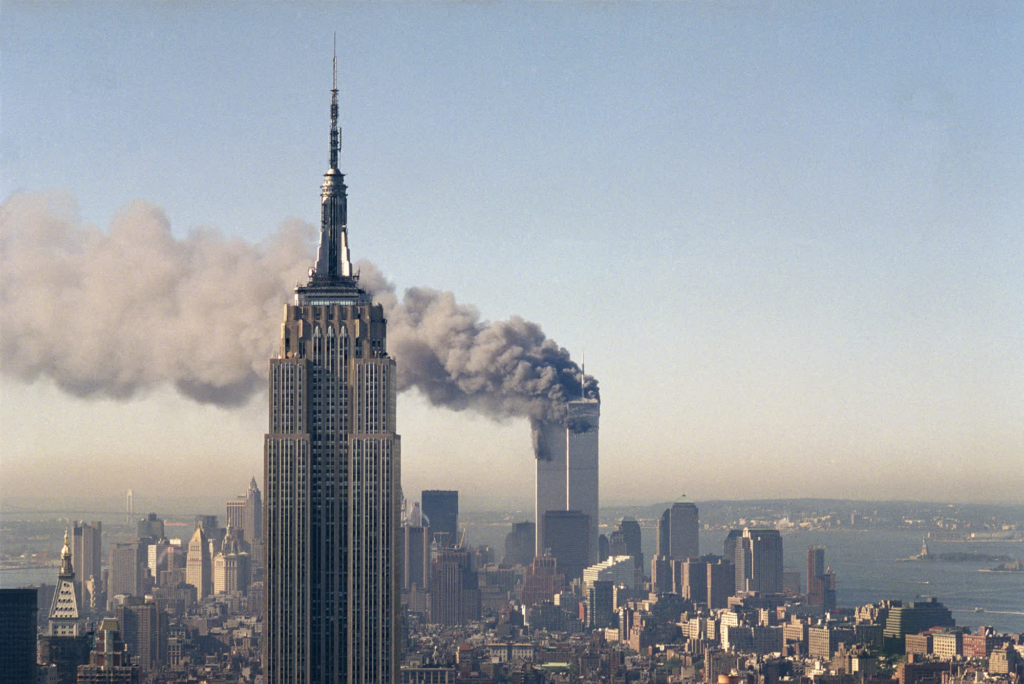 I don't talk much about 9/11 here on the blog but I wanted to share this photo, which absolutely just stops you dead in your tracks when you see it. The story of how it was taken is below, via CNN:
When the World Trade Center was attacked, Marty Lederhandler crossed the street from the Associated Press' office at Rockefeller Center, took an elevator to the 65th floor of the General Electric building and photographed the blazing towers in the distance. In the foreground is the Empire State Building.

The iconic picture made the cover of New York Magazine and the cover of "Sept. 11, 2001," a best-selling book published by the magazine.

Lederhandler said the terrorist strikes helped him decide to retire a few months later.

"Twice is more than enough," he said, referring to 9/11 and the 1993 bombing of the Twin Towers.

Lederhandler, a renowned photographer who also photographed D-Day in 1944, died in 2010 at the age of 92.
I spoke about my recollection of that day briefly for CNBC yesterday, you can watch it below:
Here's the brand new episode of The Compound and Friends:
Thanks to ETF God Tom Lydon and Blackhawk Financial's Leanna Haakons for coming through this week. We're having a blast making the show for you guys each week. Listen above or on the podcast app of your choice. 
You can also watch  the episode here if you prefer: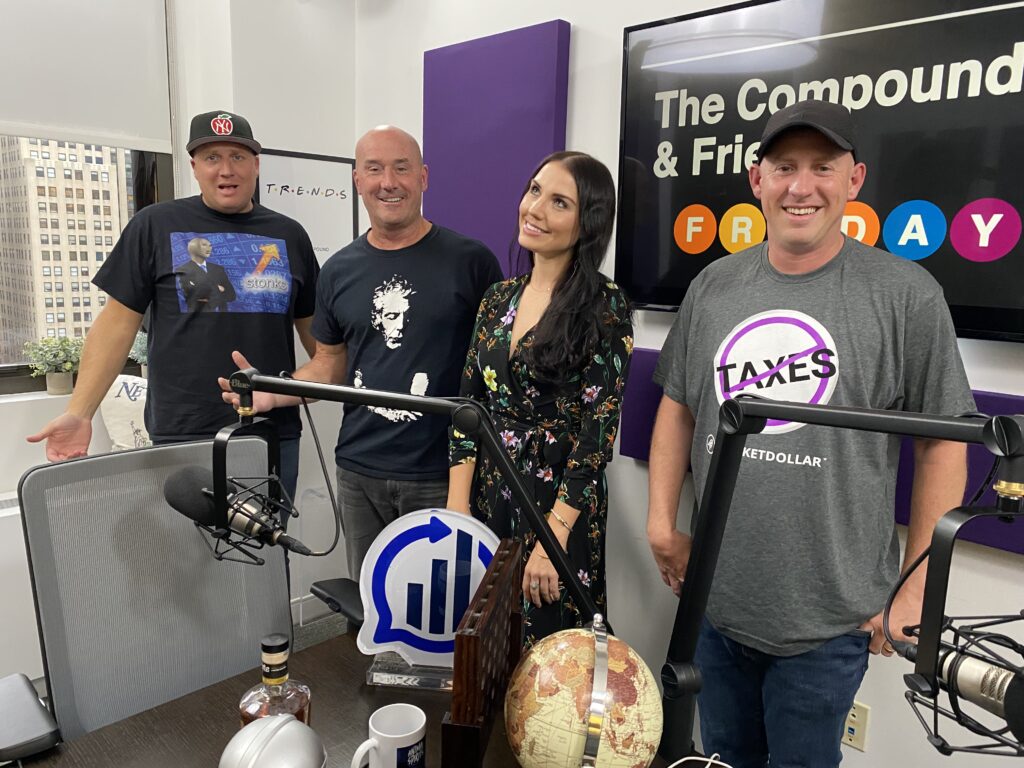 These were the most read posts on the site this week, in case you missed it: