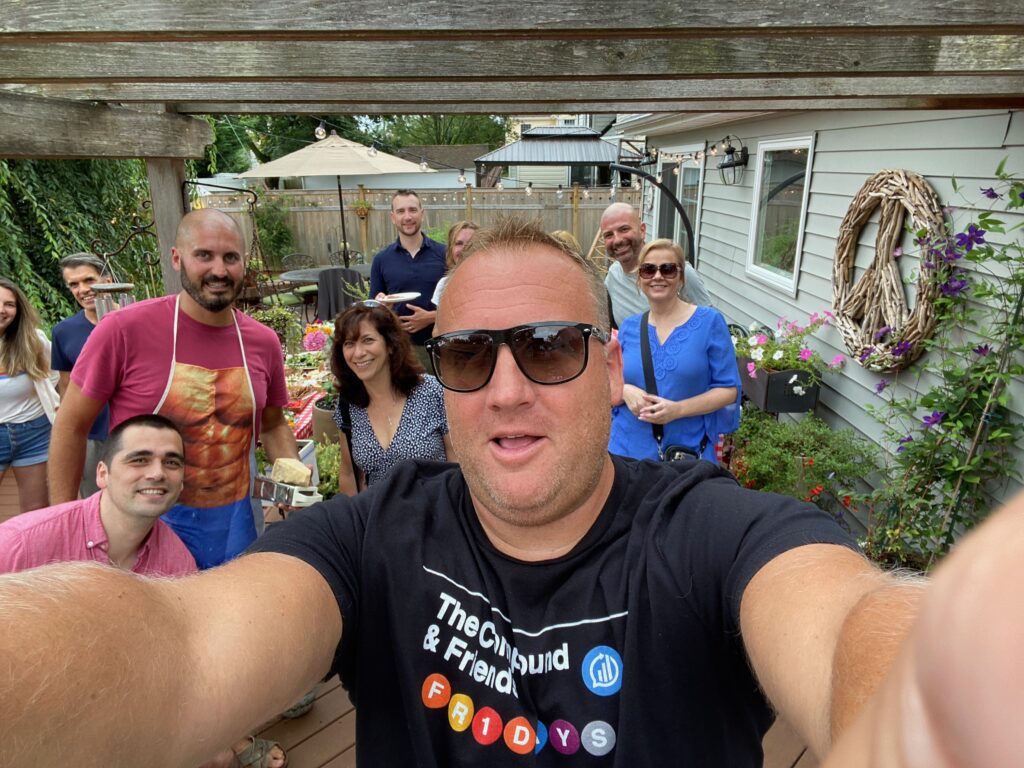 We've been a predominantly remote employee firm for years now – starting way back before it was cool. And over the years we've learned a lot about the power of getting people together in person to work and play. This past week employees based in Nassau and Suffolk Counties (LI), Staten Island, Manhattan, Orange County (Upstate NY), Hilton Head SC and Chicago IL came together for a few days of training, collaborating and making pizza. This sort of thing is going to be more essential than ever if the hybrid office / remote future is going to be functional for employers, customers AND employees. You cannot build a culture on Slack and Zoom even if those are the tools you're using to sustain one. Culture is built in the real world, in person, with handshakes, hugs and shared memories. 
Hope you enjoyed this week's What Are Your Thoughts on the YouTube channel. Michael, Duncan, John and I are really enjoying putting the show together each week. The research that goes into it helps us answer a lot of client and advisor questions behind the scenes and, as such, the show has become a natural extension of what we're doing as a firm. You can subscribe to the YouTube channel here so you never miss an update.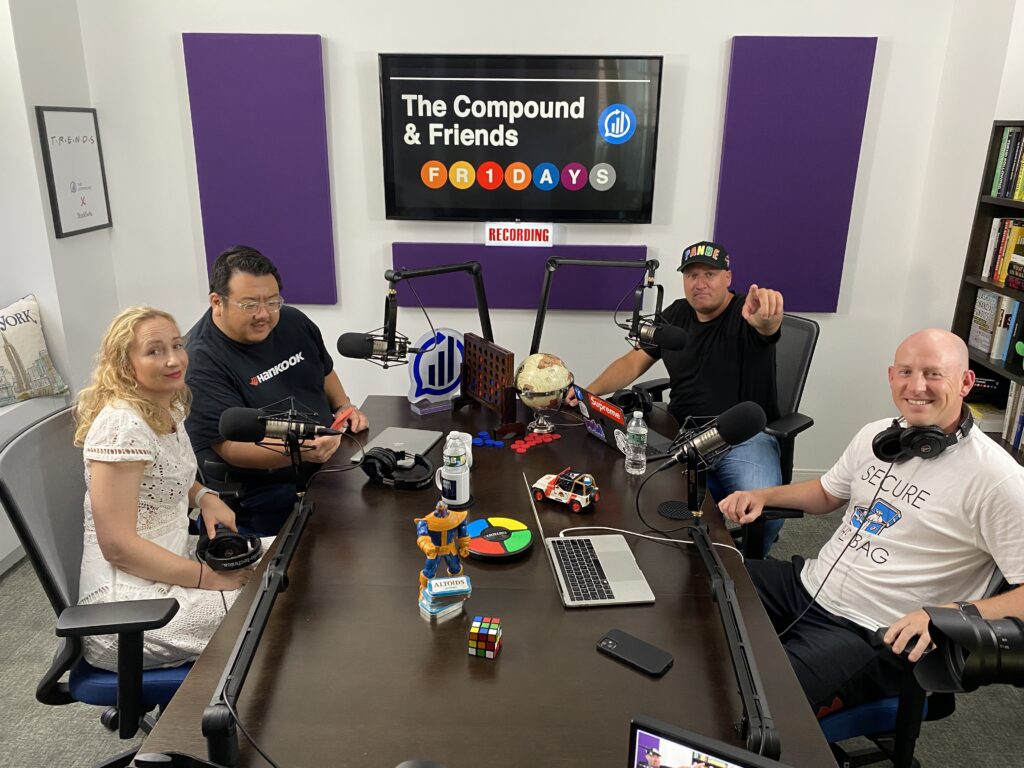 We had economist and writer Allison Schrager (Manhattan Institute, Bloomberg Opinion) join the podcast this weekend and we welcomed back regular guest Sam Ro of Axios. We went deep on the state of the economy, what's happening in the stock market and all the usual topics. They were both great, it was both informative and fun – basically the two most important characteristics we strive for when recording anything.
Listen below or wherever you get your favorite podcasts. 
These were the most read posts on the site this week, in case you missed it: