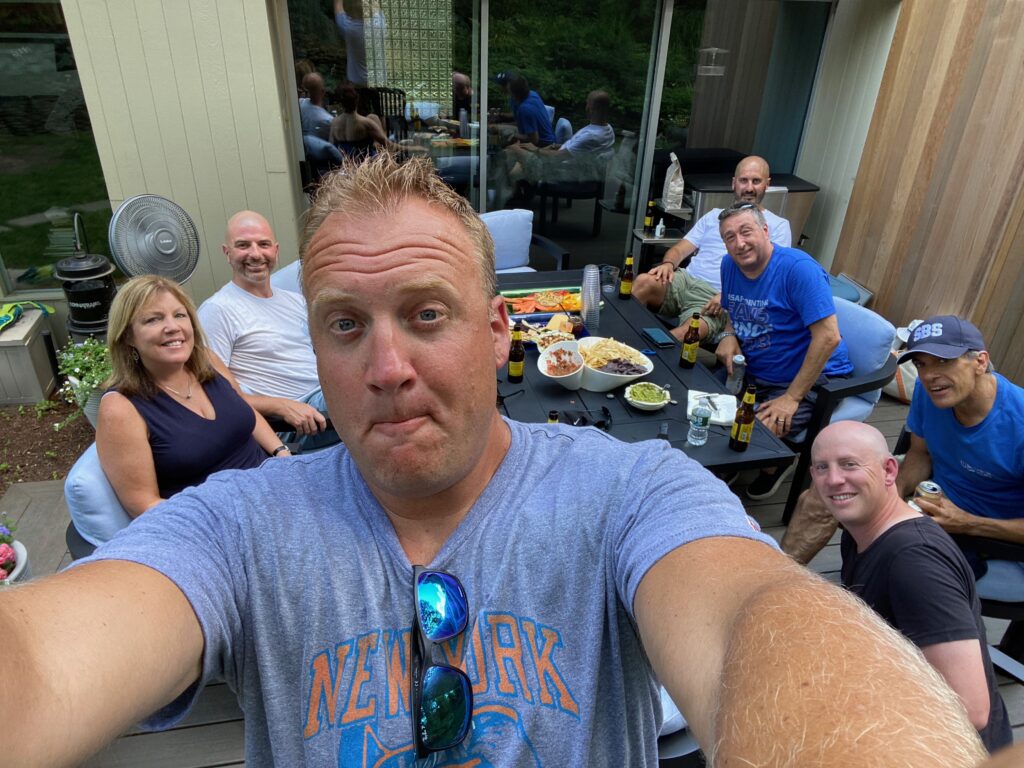 This week the Long Island contingent of Ritholtz Wealth gathered for lunch at Chez Barry – I would do anything for this crew. Building a business with some of the most caring, creative and conscientious folks in the industry is one of the highlights of my life.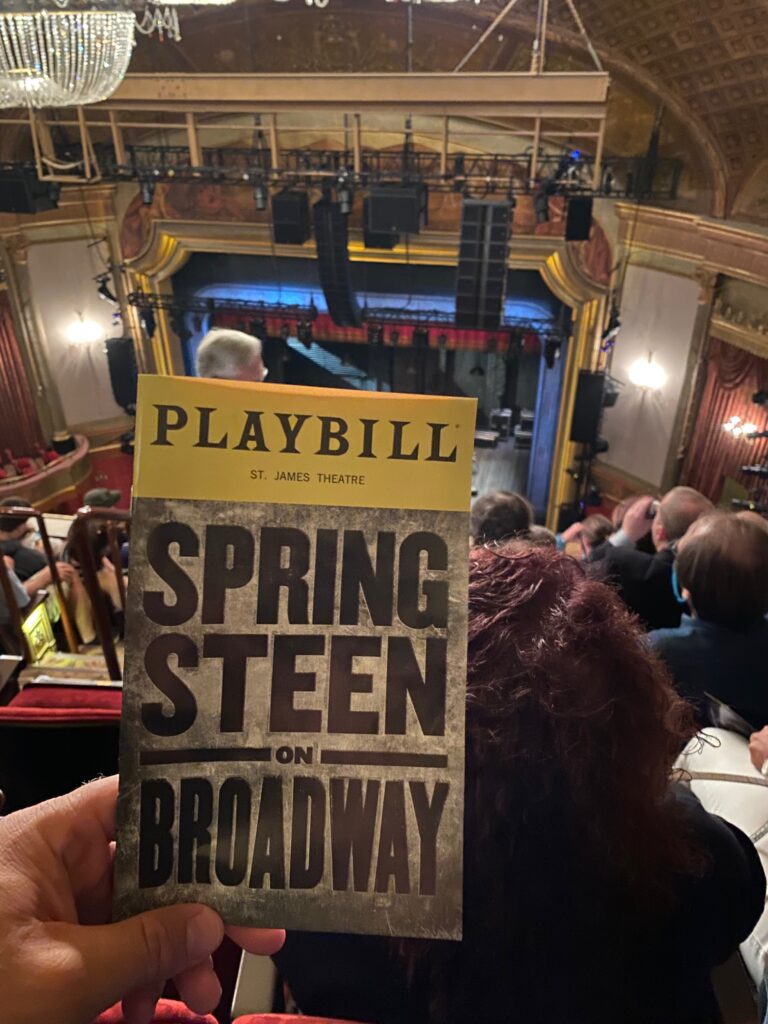 Was at the St. James Theater on 44th Street last night for the first Broadway show to reopen this summer – BRUCE. Unbelievable experience. He's playing three shows a night til September I think. We took whatever seats we could get because I just had to be there. Listening to Springsteen relay his life story – what an incredible night. He played for two and a half hours, no intermission. If you're coming to New York this summer, add it to the list. 
Lots of great stuff in this week's What Are Your Thoughts episode, if you missed it watch above – or subscribe to the channel so you never miss an update.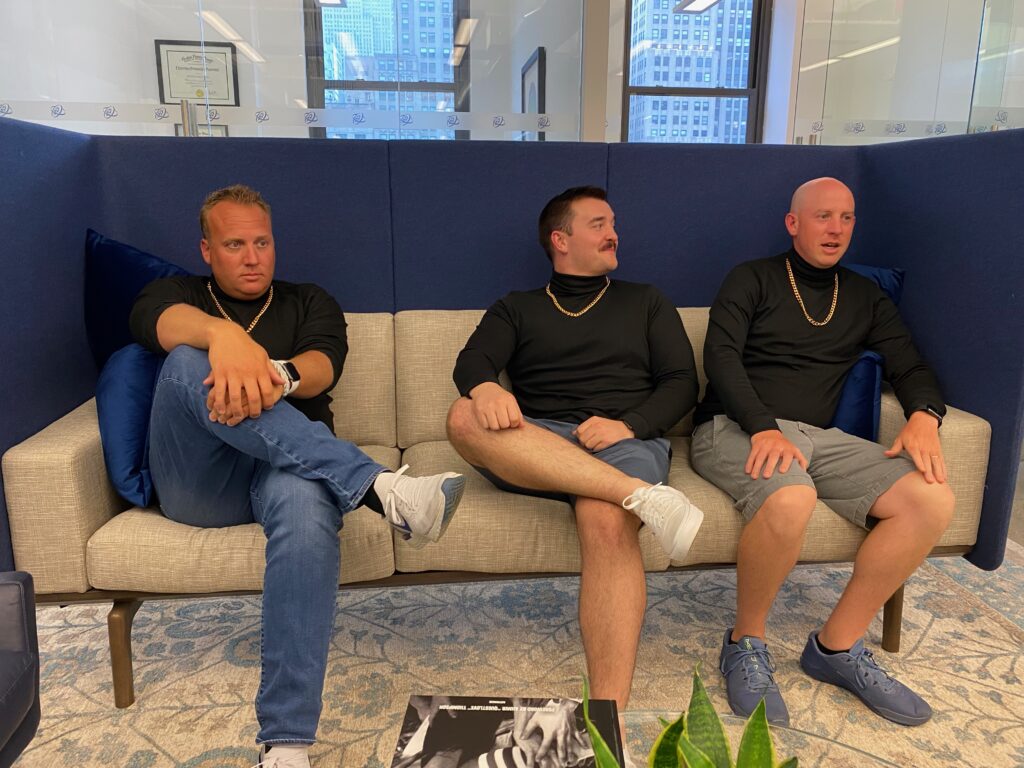 Dan McMurtrie of Tyro Partners / SuperMugatu fame joined us for The Compound and Friends podcast this weekend, get it here or wherever you listen to your favorite pods. This episode was deep, wide, in depth and a lot of fun. 
These were the most read posts on the site this week, in case you missed it: