Michael and I put up an all new edition of What Are Your Thoughts this week, and we declared 2021 the Year of the Retail Trader. Subscribe to the YouTube channel so you never miss the alert. 
The new Compound & Friends podcast is up, we had our friends Jeremy Schwartz, global head of research at WisdomTree and Amelia Garland, head of audience development at Citywire.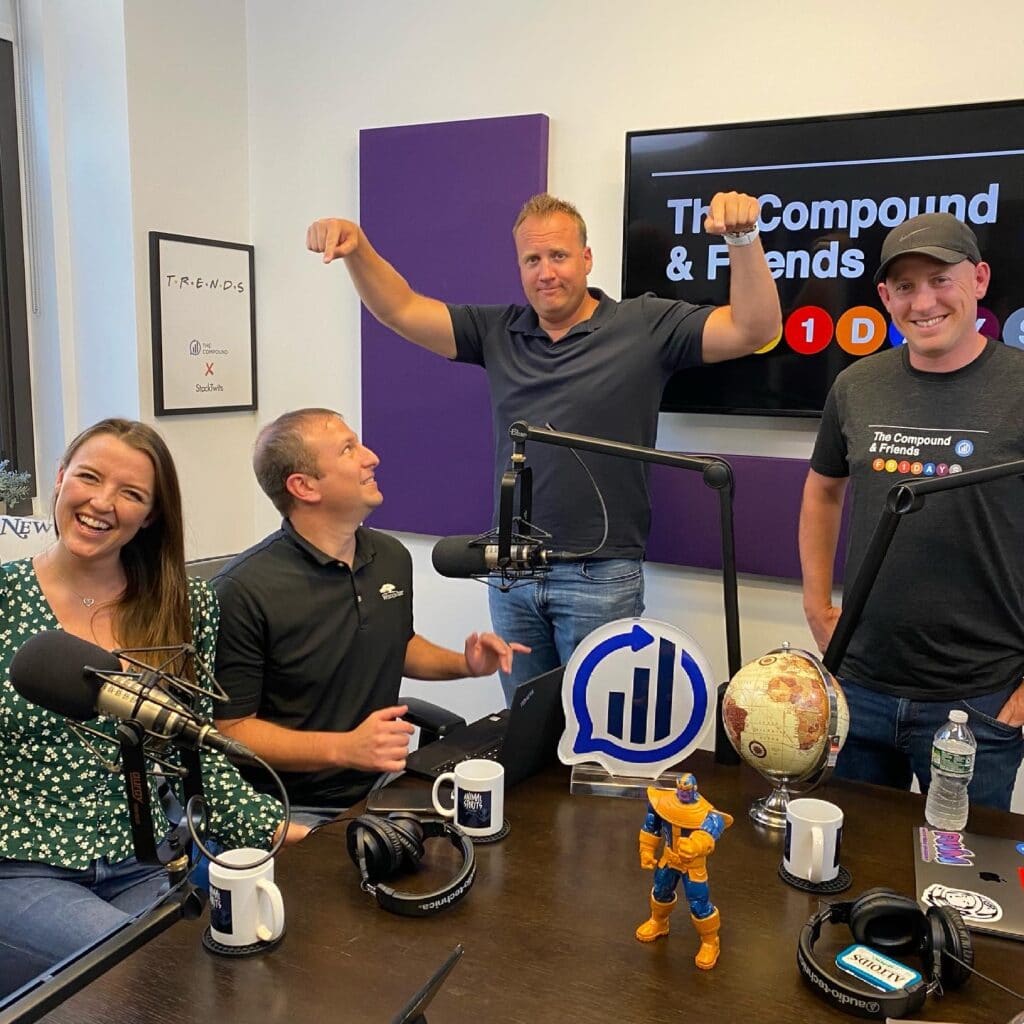 Lots of fun, hope you're enjoying it each week. Listen above or find it on your favorite podcast app here. 
These were the most read posts on the site this week, in case you missed it: