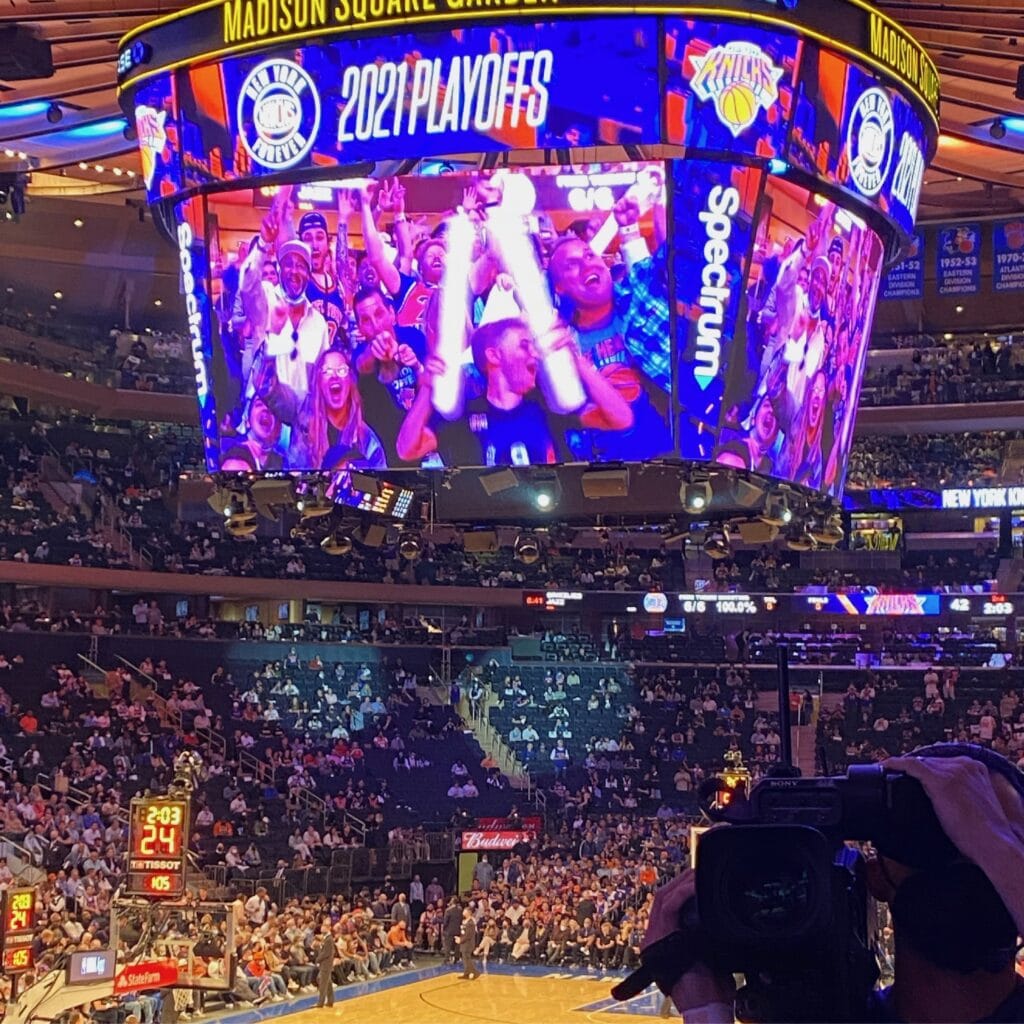 Most definitely didn't expect to find myself at a Knicks playoff game this season. Me and my assistant coach made the Jumbotron at MSG. One of the best nights ever, loving every minute of it. 
Thanks for checking out the all new What Are Your Thoughts episode this week. Michael and I love interacting with you guys so if you have a viewer topic you'd like us to cover, send an email to askthecompoundshow@gmail.com for inclusion! We'll see you this Tuesday at 5:30pm ET as usual on The Compound channel, subscribe here for the alert. 
The pilot episode of The Compound and Friends came out yesterday. Check it out over the weekend. Listen above or grab it on your favorite podcast app.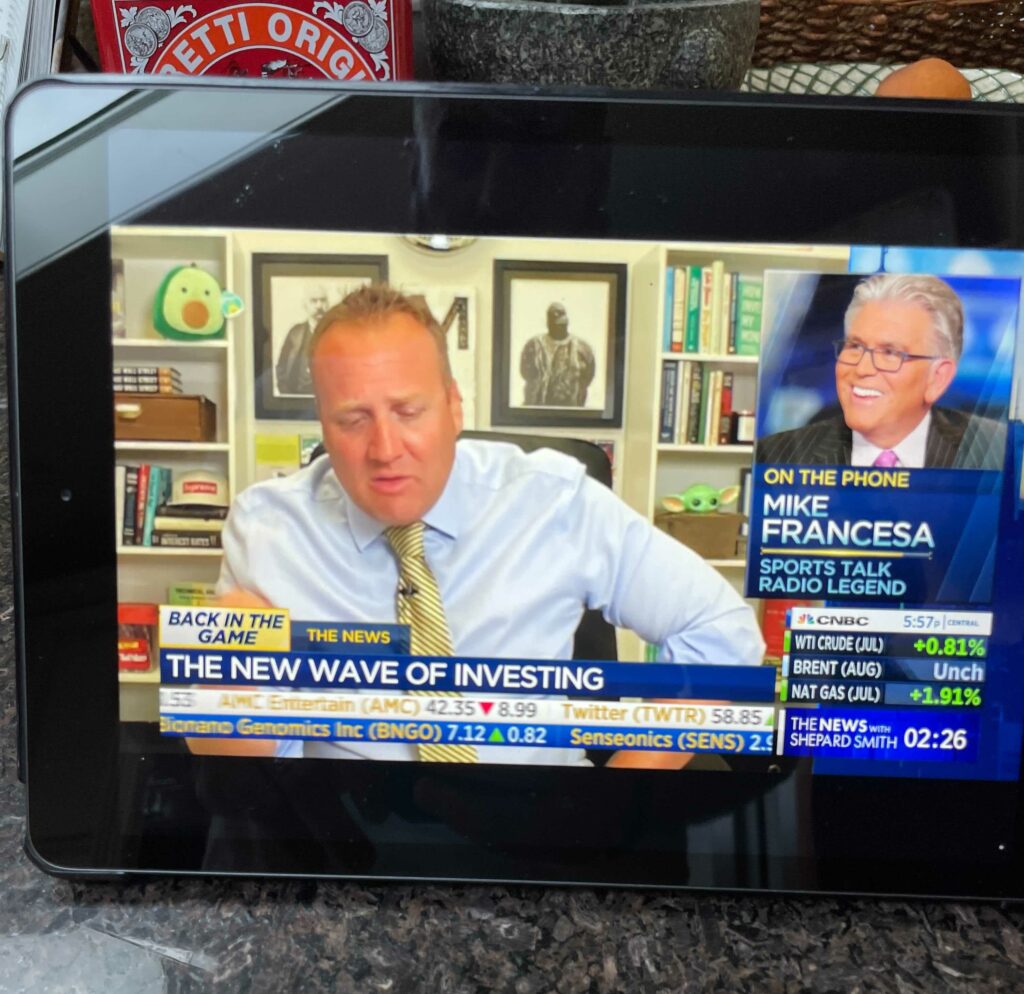 Fun chopping it up with the GOAT sports commentator and Long Island legend Mike Francesa on the air last night. He thinks LeBron's absence from the playoffs this year will be felt not just financially but emotionally for NBA fans. I couldn't agree more. First we're sick of watching him, now we'll see what the vacuum looks like without him. 
Before I forget, thanks so much for reading my new article for Fortune Magazine, which came out this week. If you missed it, it's called Your Father's Stock Market is Never Coming Back, and you can read it for free at this link. I'm so overwhelmed by the big response this got, thank you! 
These were the most read posts on the site this week, in case you missed it: