Fresh episode of WAYT this week, all kinds of stuff in here, something for everyone. This week the channel broke through 75,000 subscribers, and you already know where it's going from here. Be a part of it, subscribe here.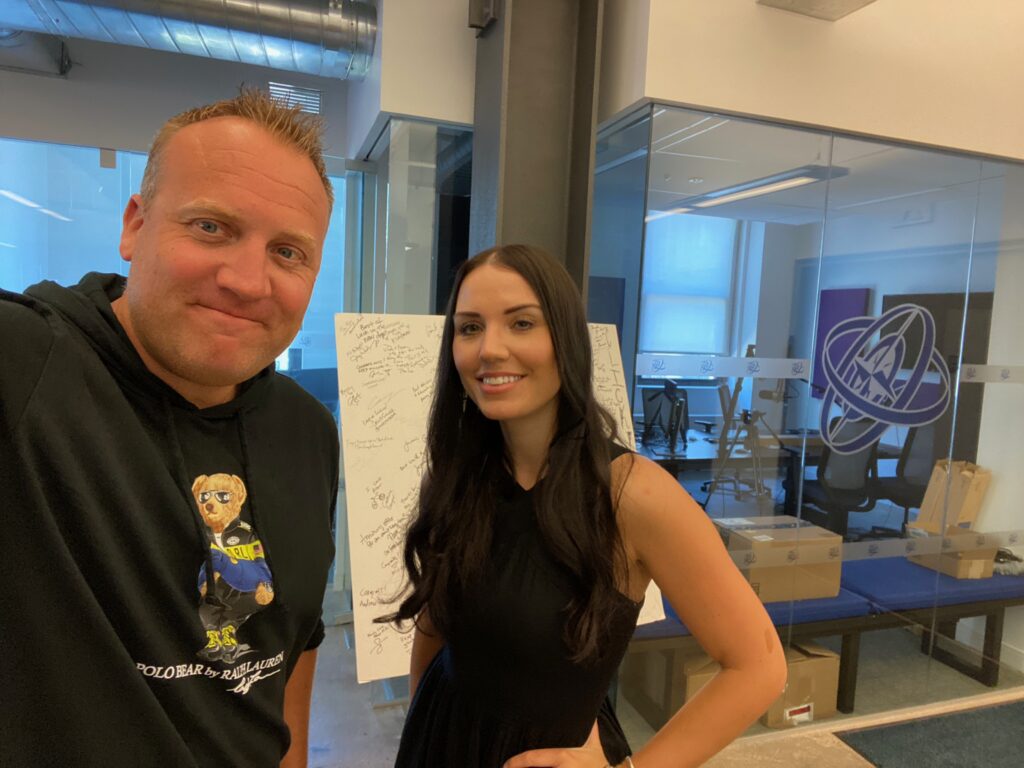 Chillin with my new friend Leanna Haakons, a Canadian entrepreneur who specializes in helping hedge funds and alternative asset managers tell their story to investors. Follow her on IG here.  It's nice to have in-person meetings again. Slowly but surely, New York City is rising once again.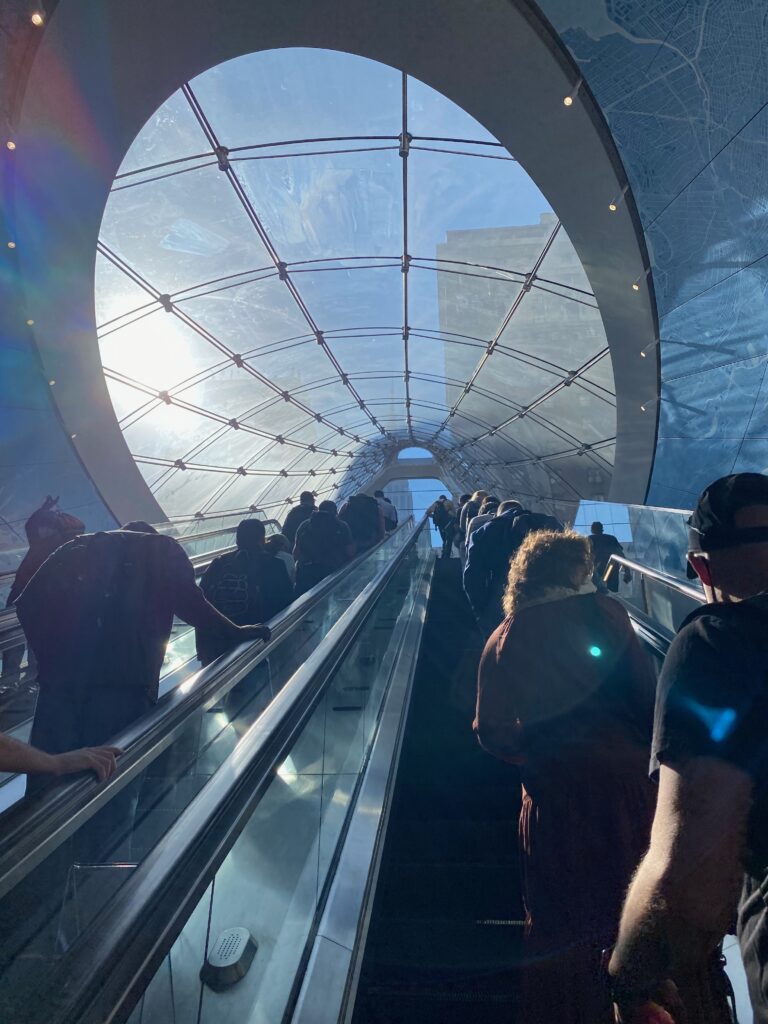 I took this shot of the new East Gate at Penn Station, which I hadn't come through in 15 months until this past week. Basically Penn is a giant construction site now with bits and pieces already sort of finished. Decades overdue. 
These were the most read posts on the site this week, in case you missed it: