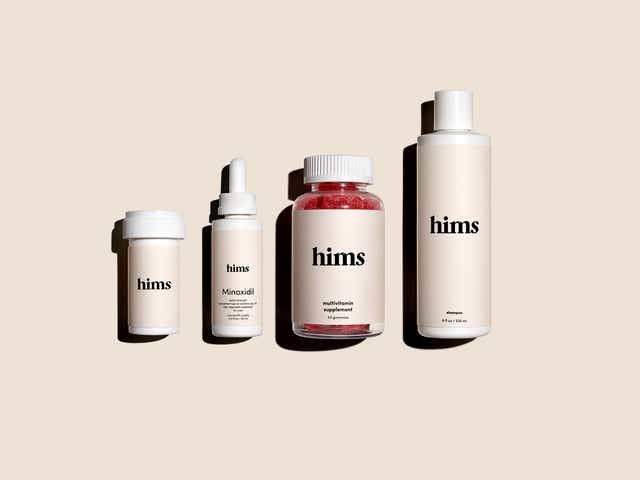 Josh here – On today's show, I practically beg you to stop crying over 10-year Treasury yields. The answer to rising rates is the same as the answer to falling rates. I will repeat it until it sinks in.
I talk to Andrew Dudum, the founder and CEO of Hims & Hers Health (HIMS, NYSE) about the massive opportunity in telehealth. My friend Frankie Stella of Precision Pharmacy joins the discussion. Andrew is 31 years old and founded Hims & Hers about four years ago. It is one of the fastest growing consumer health plays in America today and I learned so much from this conversation. I hope you do too!
Make sure to leave us a rating and review, we appreciate it!
You can listen to the whole thing below, or find it wherever you like to listen to your favorite pods!
Listen here: