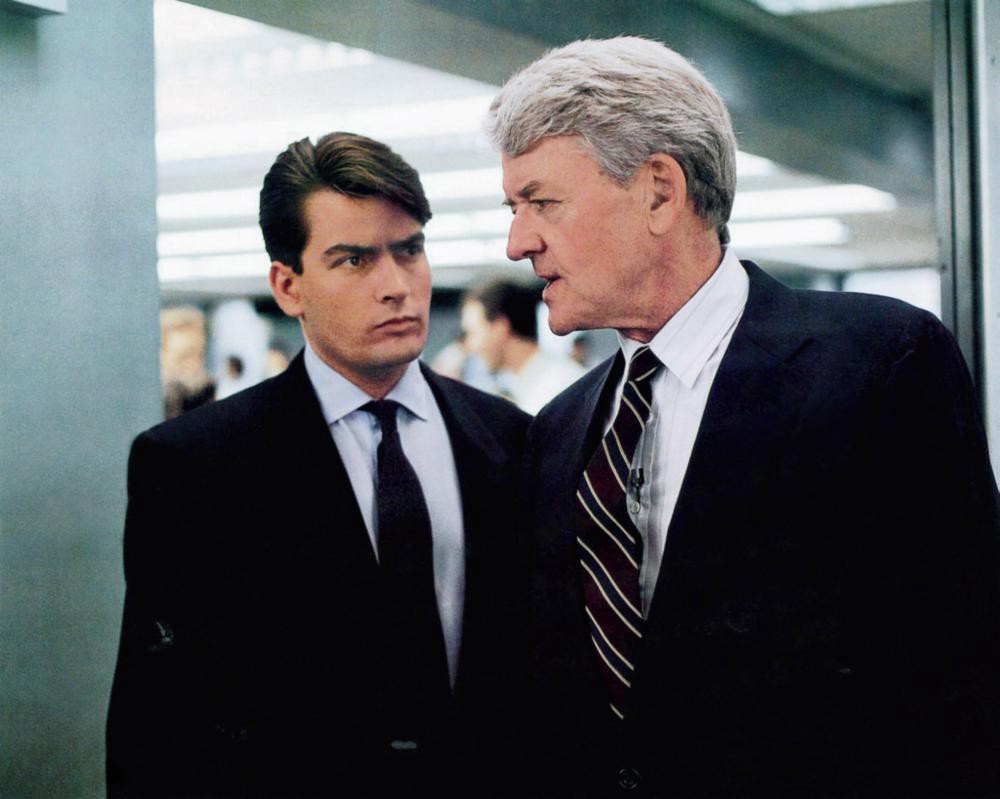 Really enjoyed this conversation between Felix, Anna and I talking about Oliver Stone's 1987 masterpiece 'Wall Street', one of my favorite films ever. We get into everything about it – the clothes, the music, the gadgets, the morality, the characters – you definitely want to listen. Check it out below or wherever your favorite podcasts are played:
Welcome to Slate Money Goes to the Movies, a miniseries in which Felix Salmon, Anna Szymanski, and a different guest each week discuss popular business-themed movies.
This week, Felix and Anna are joined by Josh Brown, CEO of Ritholtz Wealth Management and a Wall Street superfan, to talk about Oliver Stone's 1987 ode to yuppie culture. They discuss the corporate raider culture of the '80s, the era of "smiling and dialing," and the wonky legality of insider trading.