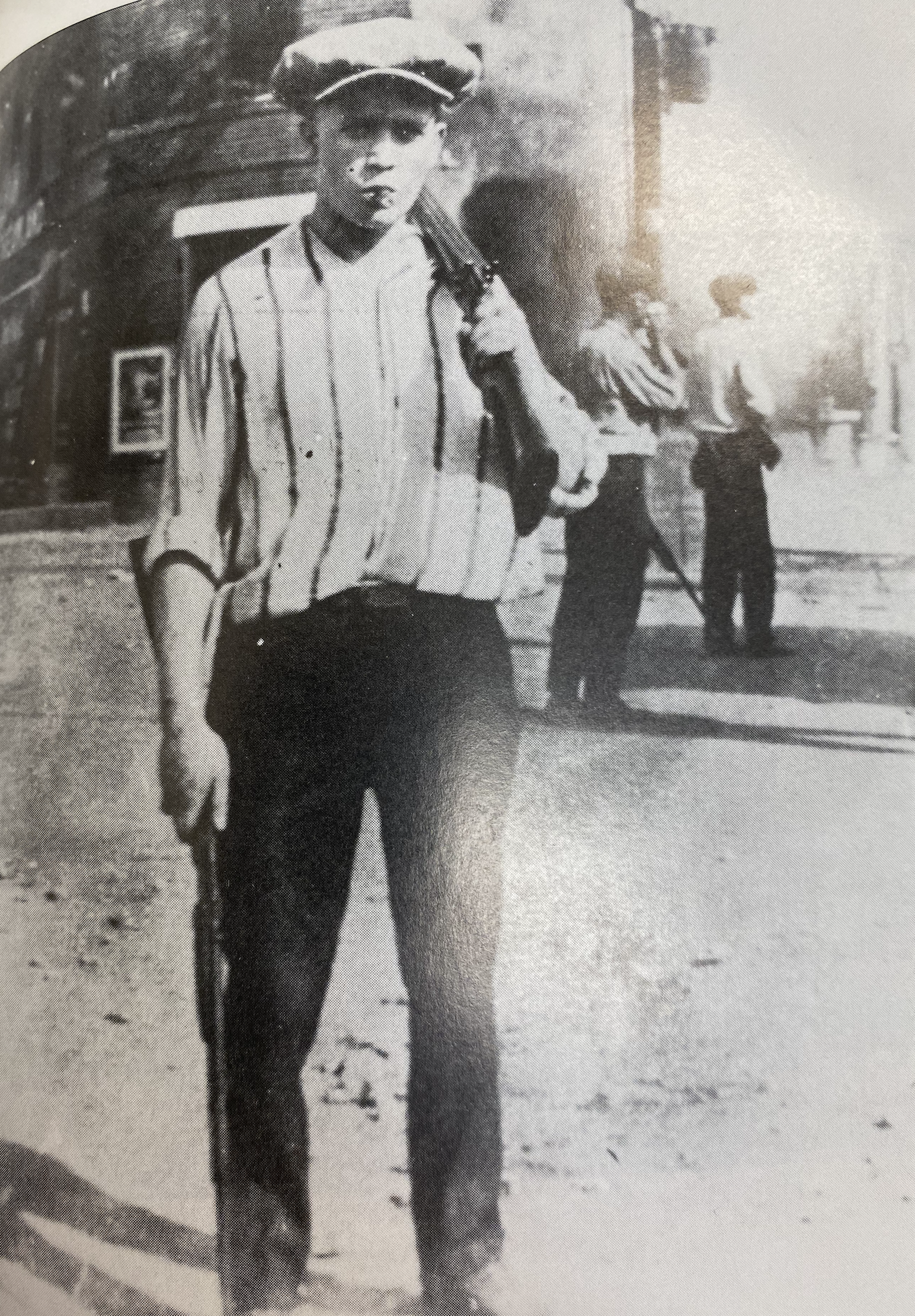 This week on The Compound Show, Josh talks to journalist and author Tim Madigan about his book The Burning, which chronicles the rise and fall of Black Wall Street in Tulsa, Oklahoma. This event happened 100 years ago this June. Tim tells us the true story of one of the darkest days in American history – and it's a story you've likely never heard before.
Get The Burning by Tim Madigan here.
You can listen to the whole thing below, or find it wherever you like to listen to your favorite pods!
Listen here: