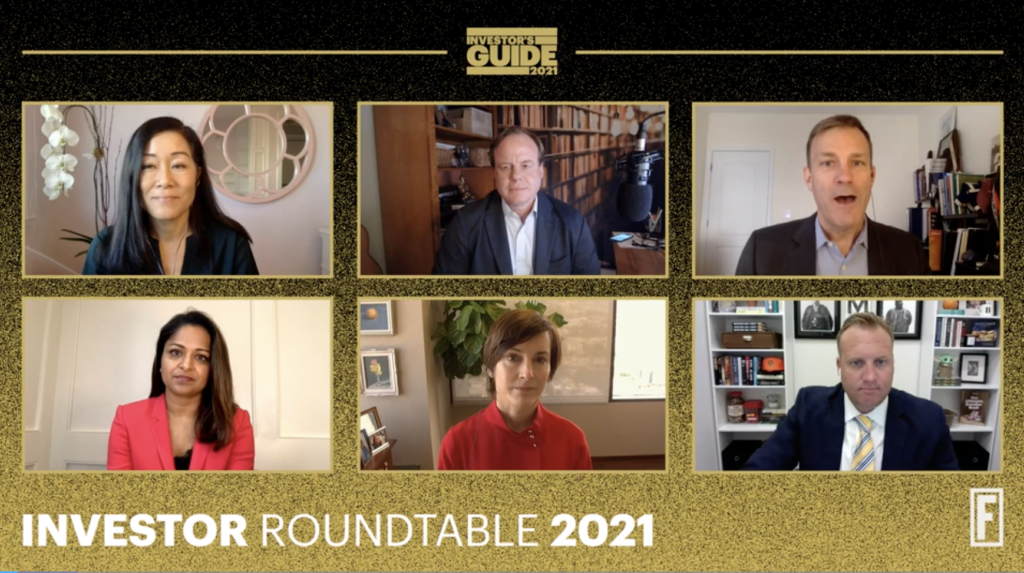 Special thanks to Fortune Magazine for inviting me to participate in the 2021 Roundtable this year. It was great catching up with Savita and the whole gang, talking about what investors should be expecting in the year to come. I have more perspective than I have predictions, but I did go on a fun little rant about the whole "democratization of investing" canard – Robinhood, SPACs, payment for order flow, shitty money market funds, etc.
You can watch that rant here:
IPOs, SPACs, and direct listings: Silicon Valley opens the doors to more investors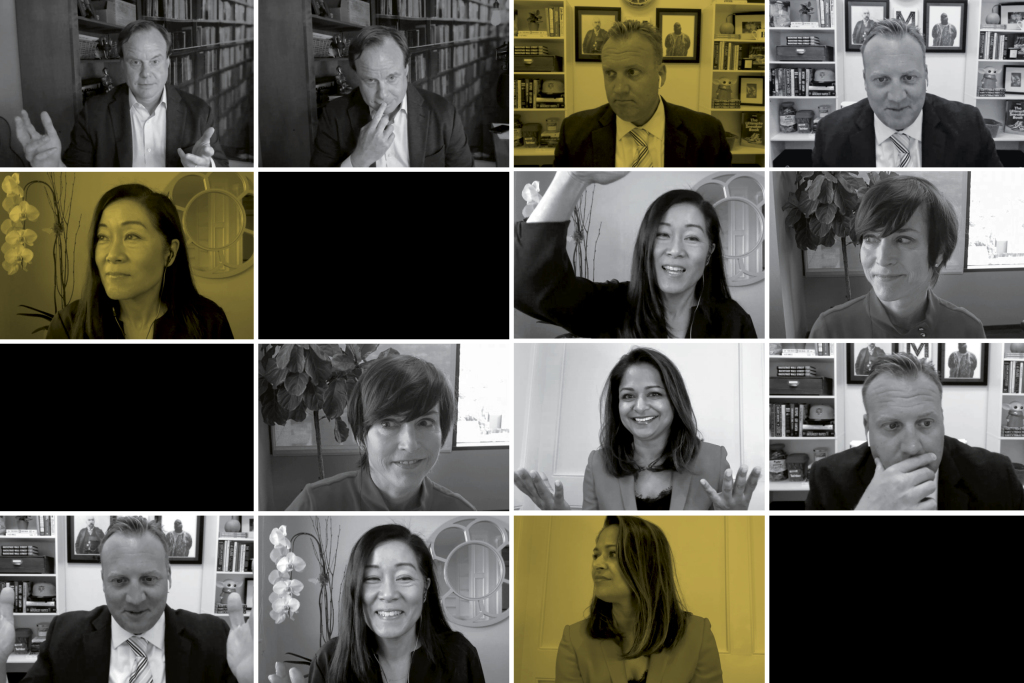 Here's what think about the massive ESG trend that's led to tens of billions in fund flows this year:
What investors see in socially responsible companies
Some stuff on the economic recovery: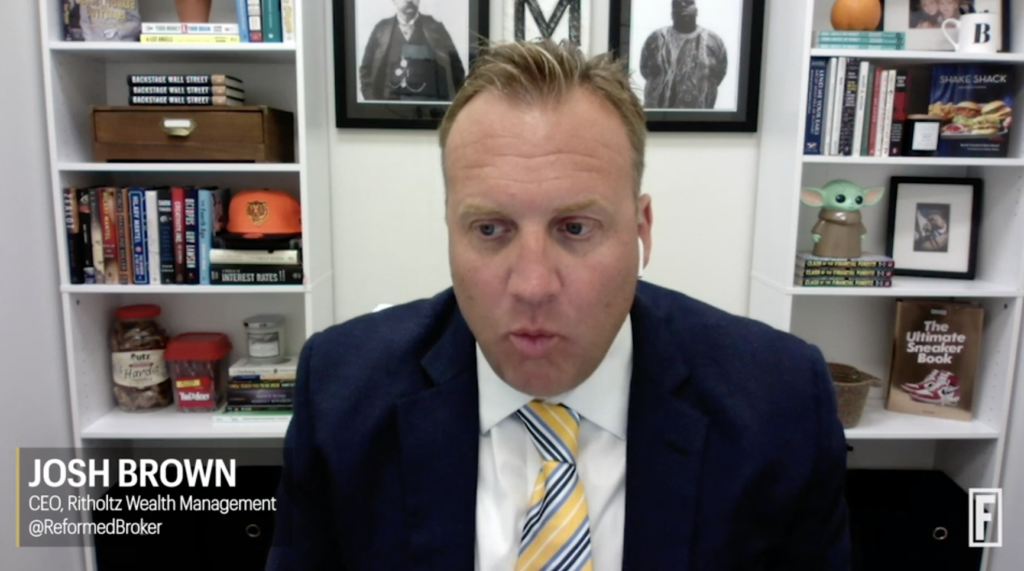 Some stuff on what we think are the biggest risks and opportunities – my risk was turning too hard to "alternatives" to escape the low rates obstacle. My opportunity was direct indexing, which I think is going to explode in 2021 (in a good way).
The biggest risks and opportunities for investors in 2021
The magazine itself should be on newsstands next week (are there any newsstands anymore?) so if you see it, pick it up!