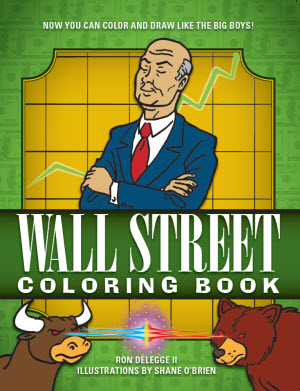 My friend Ron DeLegge, Host & Producer of The Index Show, is out with his latest, a hilarious coloring book for boys and girls of all ages to enjoy!
Ron explained the reason he created this to me as "There's a bull market in stupidity on Wall Street and this book is my stimulus package to support that movement.  And I wholeheartedly support this notion.
There are three ways you can get the Wall Street Coloring Book:
The physical book is available at: http://www.WallStreetColoringBook.com and selected retail stores.
The FREE iPad/iPhone mobile app is available here
The eBook version is available at Amazon
The book makes a great gift item and the publisher can give bulk pricing
discounts for orders of 20+.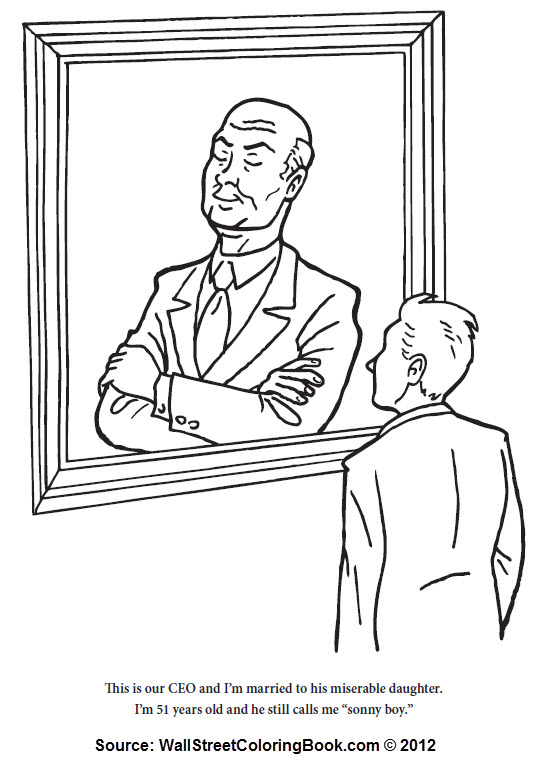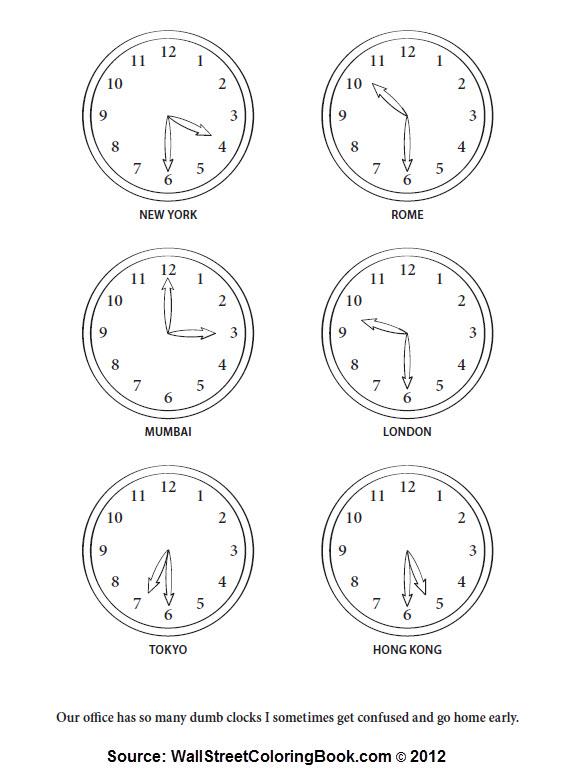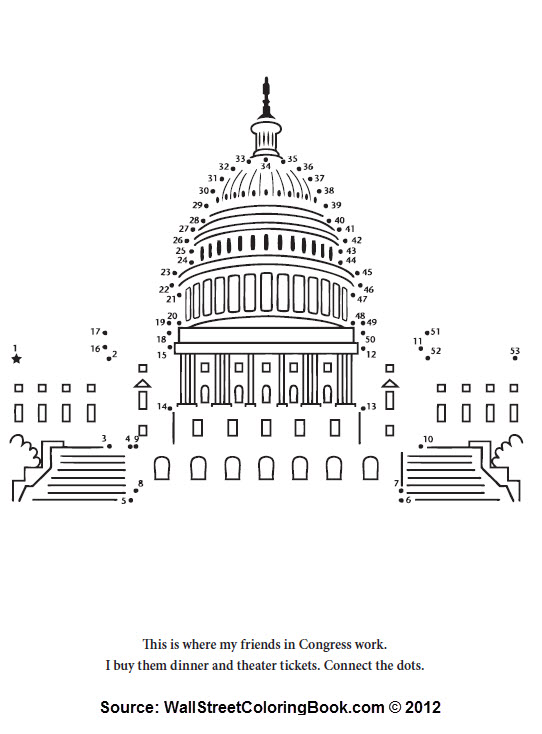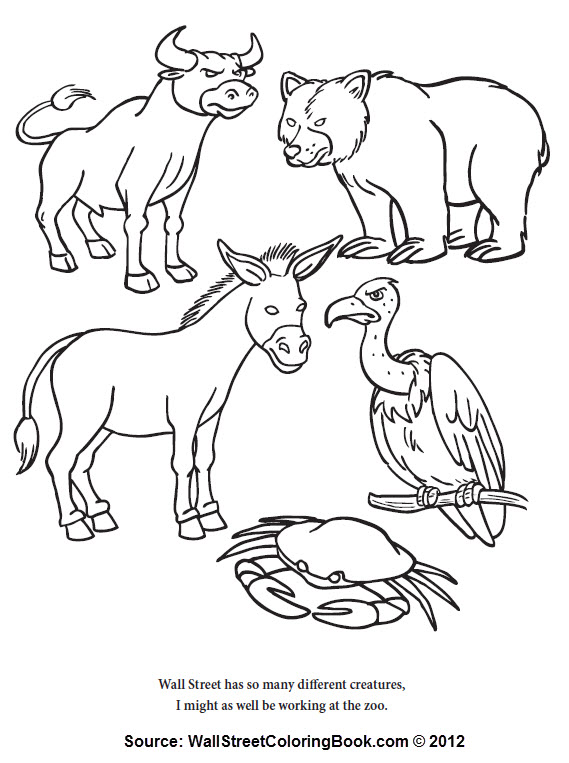 Source: