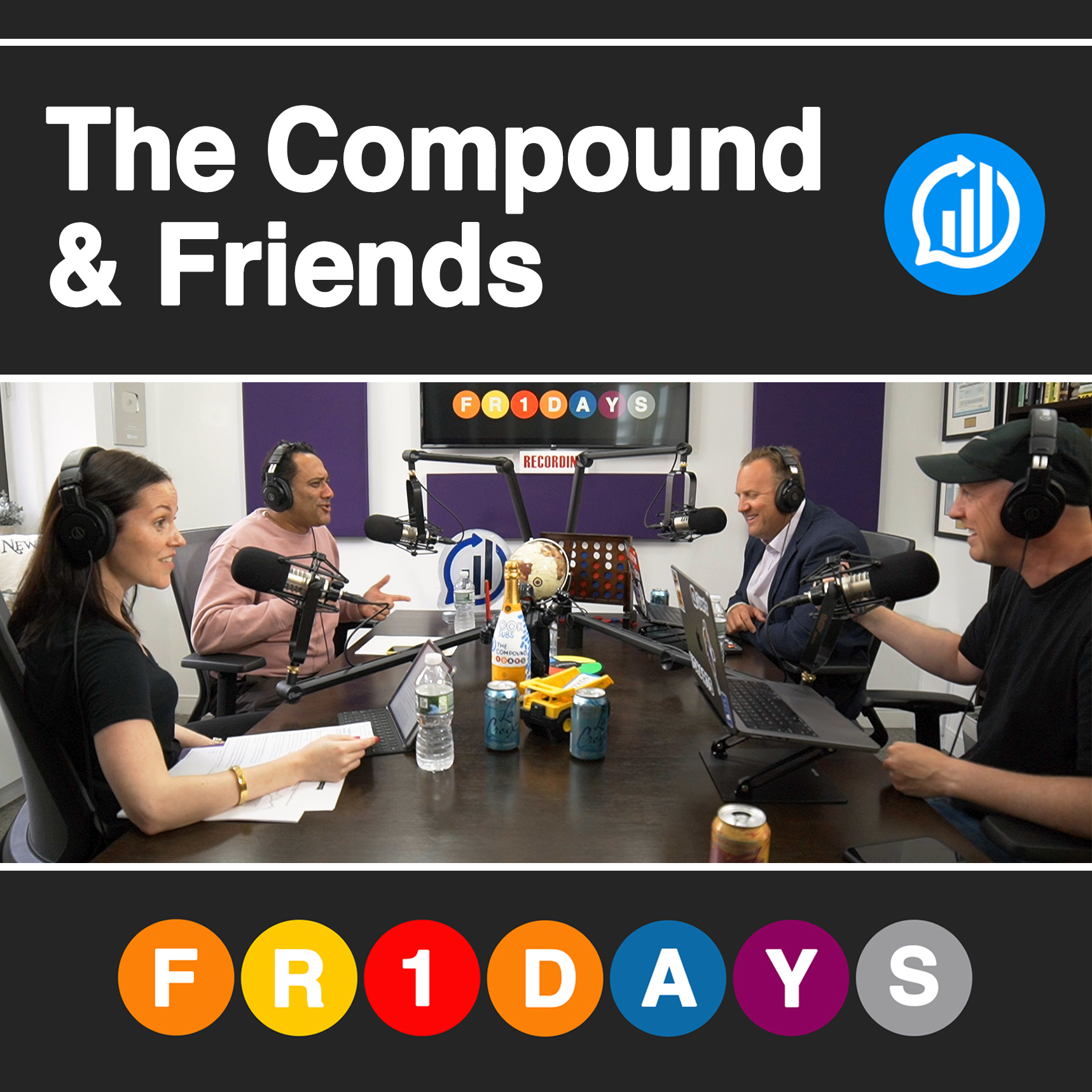 Welcome to the latest episode of The Compound & Friends. This week, Michael Batnick, Carleton English, Rishi Khanna, and Downtown Josh Brown discuss the economic outlook, the state of retail trading, the favorite stocks of hedge funds, new home sales, and much more!
You can listen to the whole thing below, or find it wherever you like to listen to your favorite pods!
Listen here:
Follow Michael's blog at theirrelevantinvestor.com
Follow Carleton at @CarletonEnglish
Follow Rishi at @rkhanna
This episode is brought to you by our friends at Masterworks. Visit https://masterworks.art/compound to skip the 10,000 person waitlist. See disclaimer at mw-art.co/x.