As promised, we just unveiled the draft agenda for this September's Wealth/Stack conference and it's absolutely jaw-dropping. Some of the biggest hitters in the wealth management space are speaking live over the course of our two and a half day advisor conference.
We have industry giants like Joe Duran (United Capital), Steve Lockshin (Advice Period), Shirl Penney (Dynasty) and Peter Mallouk (Creative Planning) – there will be over $100 billion in assets in the room attending and participating in these sessions.
(book by Friday, save big money)
My friend Patrick O'Shaughnessy will be presenting us with his vision for the future of portfolio construction, which you will not want to miss, believe me.
Barbara Roper, one of the most outspoken investor advocates in the United States and the leading voice in the fight for a fiduciary standard, will be on stage. So will Allison Schrager, author of the hit new book "An Economist Walks Into a Brothel…" to talk about managing risk in the real world.
We have the cool kids from FinTwit talking about business development, everyone from Justin Castelli to Tyrone Ross to Nina O'Neal to Doug Boneparth to Blair duQuesnay.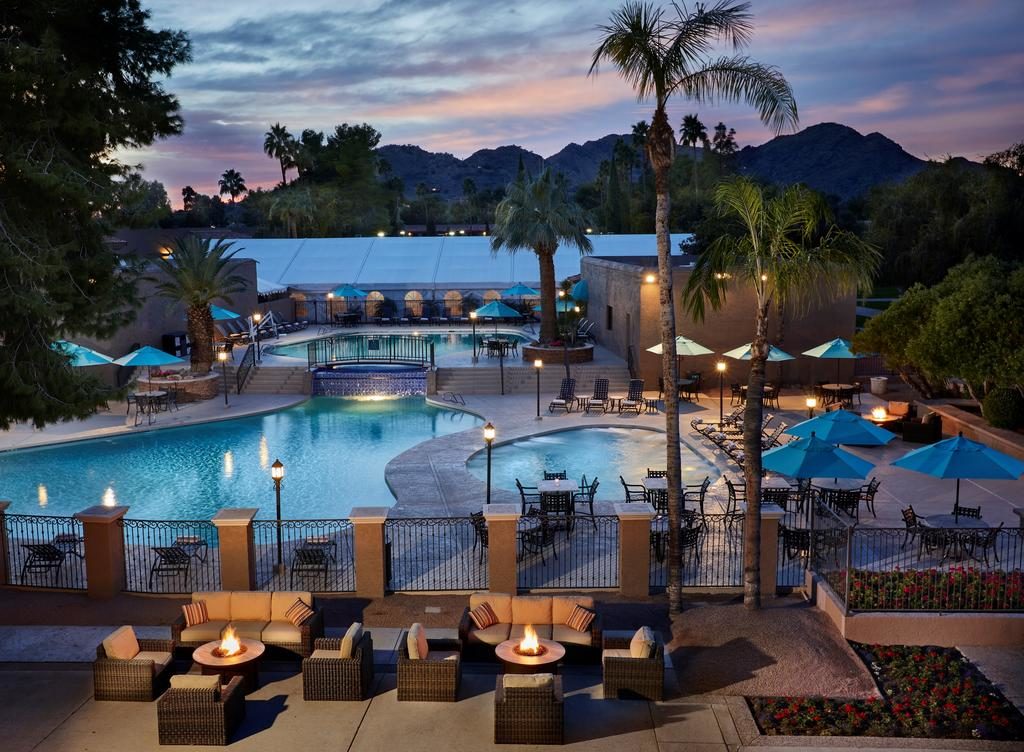 We're doing a Sunday night tailgating party for the NFL kickoff that night, watching the game on the big screen and networking around the pool.
Plus – Barry and I are on stage, I'm giving my talk on the industry's future. Michael Batnick and Ben Carlson are doing a live taping of the Animal Spirits podcast that you can be a part of.
I haven't named everyone because the program is still coming together. We'll have more to announce in the coming weeks and months.
When we first partnered with Inside ETFs, the goal was to deliver the must-attend event of the year for forward-thinking investment advisors who want to see the cutting edge of technology and practice management solutions. We have some amazing things planned as far as demos and launches, in addition to the panels and speakers. I'm biased of course, but I'm telling you this is the most excited I've ever been about an upcoming event.
Nobody wants to be left behind as the industry evolves and new opportunities spring up in unexpected places. We designed this event for the people who want to be part of the future, not rolled over by it.
Get information or grab your pass here:
Save money by booking before this Friday, May 10th, go here.