This week felt like a month. The S&P 500 managed to grind out a 2% gain despite the Zuckerberg testimony, missile strike threats toward Syria after a chemical weapons attack and the usual, daily, cascading revelations about how utterly dirty the entire circle of characters around the President is.
Personally, I had a great time speaking on a panel for the Market Technician Association's 45th annual symposium in lower Manhattan. It was great seeing all my technician friends Jay Woods, Ari Wald, JC Parets, Thomas Bruni, Tyler Wood, Katie Stockton, Dan Russo, Brian Shannon, etc. Lots of big things happening in the chartist community these days…
Here's Michael Batnick and I closing out their conference with a panel discussion on wealth management, investor psychology, behavioral investing, trend awareness and asset allocation. Thanks to Dan for moderating on short notice.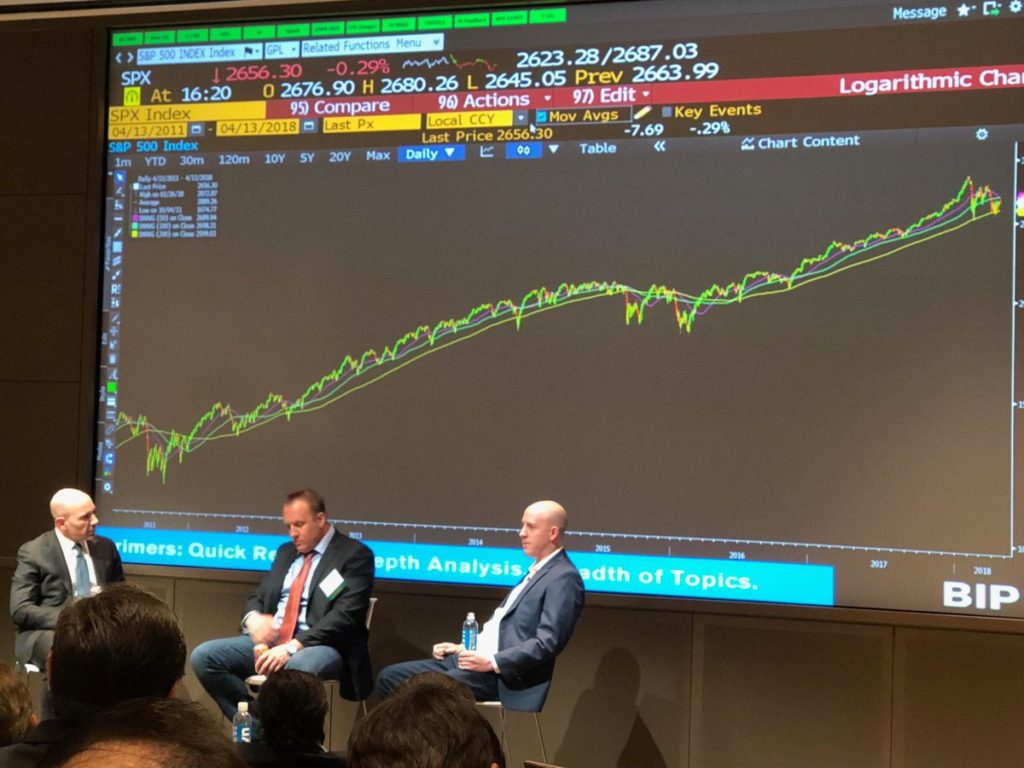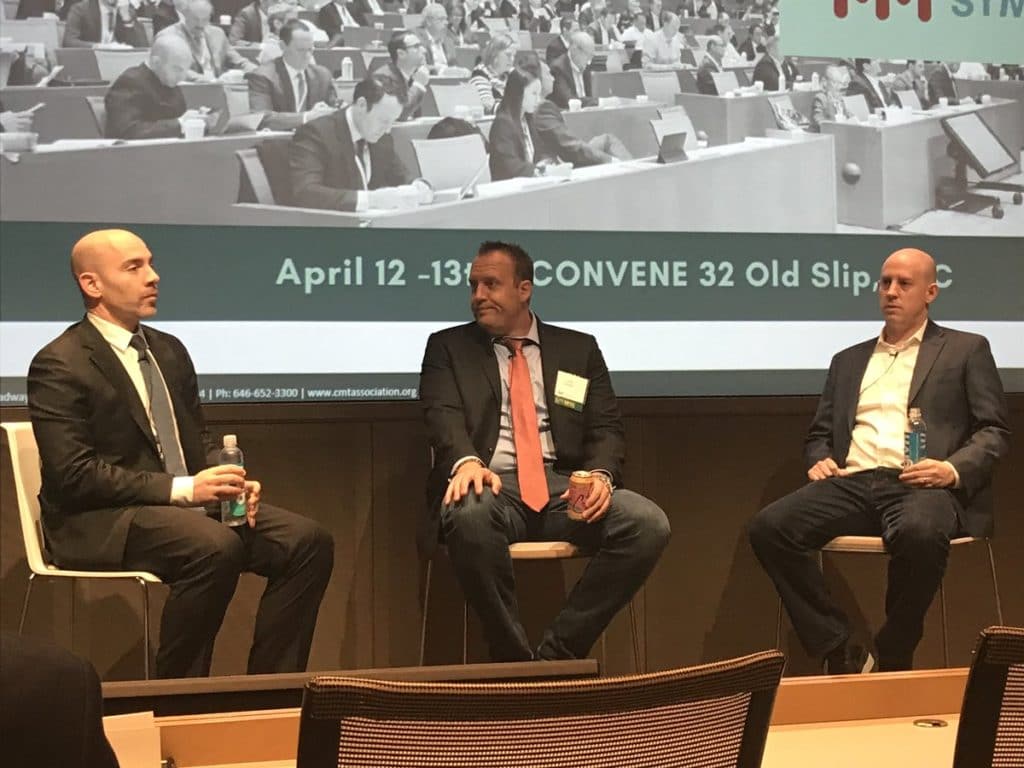 These were the most read posts on the site this week, in case you missed it: