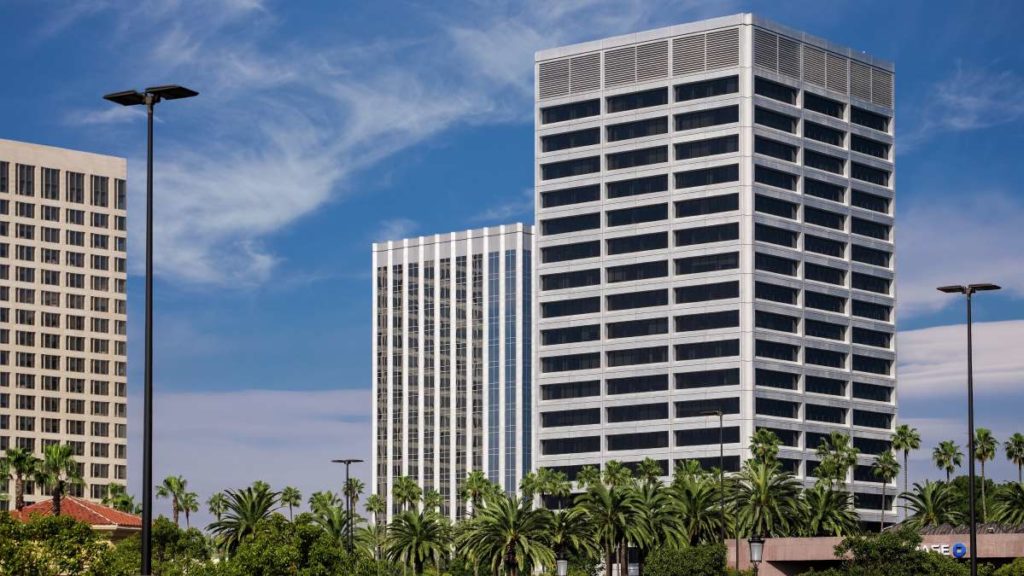 I have some exciting news today…
Michael, Kris, Barry, Ben and I travel the country to meet our clients, appear at conferences and do the sort of networking that keeps us up to speed with what's going on in the industry. Everywhere we go, we're constantly meeting our peers in the RIA world and learning about different approaches to the business of advice.
And every once in awhile, we come across a special advisor who gets what we're doing and wants to be a part of it. We're highly selective about who we bring into the fold. We're looking for folks with a subject matter expertise and a focus on doing what's best for their clients, first and foremost. The main prerequisite is that they have to believe in the mission and the message of our firm.
Our newest hire, Gary Pulford, CFTA, checks every box. He's experienced, thoughtful, accredited in key areas within wealth management and brings a trove of new expertise into our organization. Today, Gary opens the Newport Beach, California office of Ritholtz Wealth Management on Newport Center Drive. It's our first location in California, a state that represents a large portion of our clientele and online following.
We've met hundreds of advisors who could have potentially represented us in the area, but Gary is on another level…
Gary Pulford brings nearly 35 years of Trust and Investment experience with him to Ritholtz Wealth Management.  During his extensive career he has honed his skills at some of the biggest firms on Wall Street, along with billion dollar investment advisors and a regional trust company.  When working with individual clients, Gary's goal is not only to make sure that their investment program is precisely matched to their needs and risk tolerance. He often becomes a key trusted advisor, interfacing with accountants, attorneys and insurance specialists to make sure that all aspects of the client's needs are being properly addressed.  Additionally, his extensive experience with Trusts and his training through the American Bankers Association's Certified Trust and Financial Advisor (CTFA) program makes him an invaluable resource when assisting clients with complex trusts and sorting out the intricacies of estate administrations. Gary will be servicing clients from our Newport Beach, California office and he looks forward to being a resource across a broad spectrum of our clients.
We're honored to have Gary join us and we look forward to leveraging his insights and skills for the work that we do for high net worth families across the country. Having a Southern California presence gives me even more reason to visit – and I love it out there!
If we can help you with your investments or your financial plan in any way, please let us know.