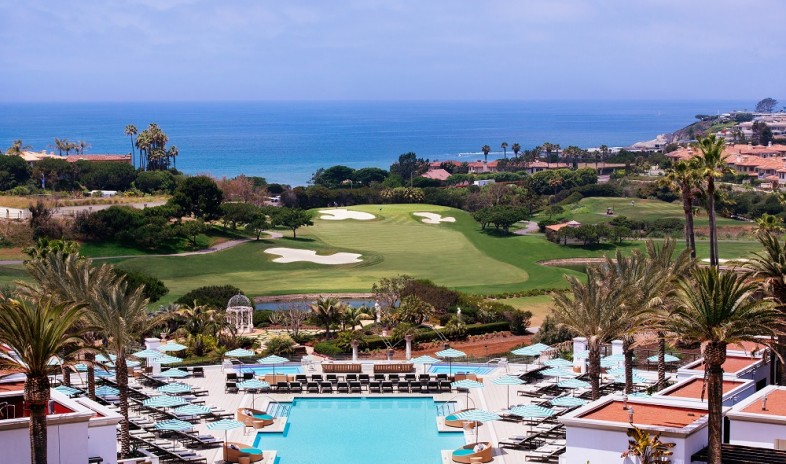 The Evidence Based Investing West Conference is really coming together – we're filling out the last few panels now and our keynote speakers are locked. It's going to an amazing couple of days at one of the most beautiful resort hotels you've ever seen.
If you're not already registered, now is the time. Over 200 financial advisors and institutional investors already have their tickets.
Details at the jump below – we want to see you there!