The below is a guest post from my firm's resident ESG expert Joey Fishman. Joey heads up our initiative to build and manage portfolios based on Environmental, Social and Governance best practices. Having immersed himself in the topic, he comes across a lot of falsehoods and misinformation. I've asked him to explain in the post below. – Downtown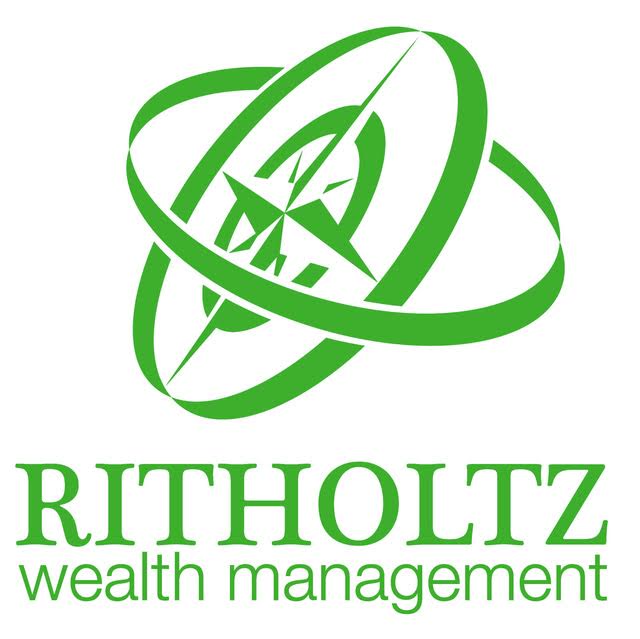 ***
"In the end, investors want performance. The fact is that companies that support equality outperform the ones that don't. So if you're going the other way, good luck with that."
from:
An ETF focused on LGBT-friendly companies doubled the gain of its benchmark (MarketWatch)  
As investors, real problems arise when you are lock, stock and barrel committed to a cause and willing to express it financially without really understanding the forces at play. Feelings that equate to a higher sense of purpose and difference making tend to override what in this case, should be a sober and deeply skeptical process. The reality is that we are in the first few innings for ESG, Sustainable, Equality, etc. investing and claims of outperformance are premature.
Now, my point is not to dismiss the potential benefits of LBGT-themed investing nor the importance of equality. But if sustainable investing as a category is to be successful, particularly in this highly charged political environment, it's crucial that the bar be raised high enough so that when we discuss the financial feasibility of a strategy, reality will trump our highest aspirations.   
Before buying into any ESG, Sustainability, Equality or Religious thematic fund, ask the below questions. The goal here is to contextualize the problem, objectively weigh the evidence and reduce the overall probability of having your head handed to you:
1. How robust are the performance claims particularly versus other well documented philosophies? i.e. Is this really a growth strategy by another name?   
2. Is the sample period adequate and how clean is the data?  
3. What steps were taken to overcome survivorship bias?  
4. Is the benchmark an apples to apples comparison?
5. How about implementation costs?   
6. What about signal lag? How long after a controversy is made public does the portfolio take action? Is this honestly reflected in the data?
7. Invert! Take the other side. Why I should not invest? What information would cause me to change my mind?
8. Would a fiduciary come to the same conclusions?
9. What would have to happen for me to say five years from today, "this was a successful investment". How likely is that outcome?  
And re: my first point, I made a donation to my local LGBT chapter. Investment can take many forms. 
***
Get in touch if you want to hear more about our ESG-driven Portland Portfolios!