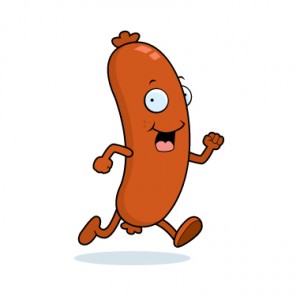 What I'm reading this morning: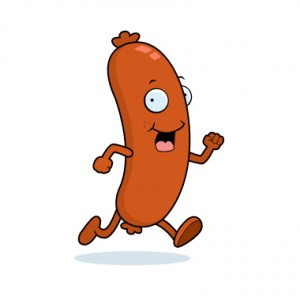 Stuff I'm Reading this Morning…
How to write a Thomas Piketty think piece, in 10 easy steps (WaPo)
And then this one time Disney offered Buzzfeed a billion dollars (!) in a takeover.  (Fortune)
Turnaround Tuesday, illustrated.  (BusinessInsider)
Value vs Growth: The reversion process has begun.  (AllStarCharts)
"After more than 20 years, Fama and French have embraced the notion that size and value may not be the best factors to explain stock returns."  (Morningstar)
The trouble with trying to understand Alibaba's recent investments.  (MoneyBeat)
A look at the shifts in S&P 500 sector weightings this year.  (Bespoke)
Investors are claiming caution – but that's not how they're actually behaving.  (ETFdb)
Today's LOL: Do financial bloggers make markets more efficient?  (SSRN)
How adding Apple to the Dow would make DIA even weirder.  (ETF)
Matt Levine explains BofA's ridiculous accounting mishap and the retardation of regulatory capital calculations in general.  (BloombergView)
Former investment bank head: Death spiral is a myth to perpetuate high pay  (FT)
One SEC commissioner is speaking out against Too Big to Bar.  (BloombergView)
Hedge fund kid bets against a treasure hunter.  (BusinessWeek)
These were the best songs of April 2014.  (Esquire)
Susanna Hoffs (The Bangles) played a show in California this weekend. Still gorgeous.  (FabHype)

The new book – Clash of the Financial Pundits – now available for pre-order!