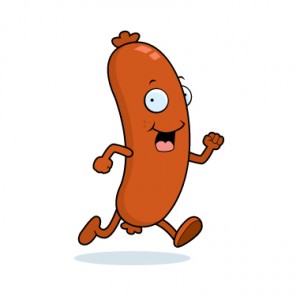 What I'm reading this morning: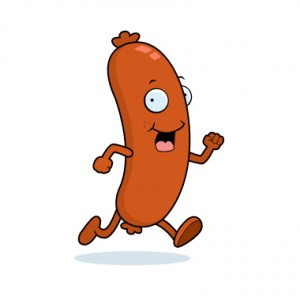 Stuff I'm Reading this Morning…
Market melt-up – is a debt deal in the works?  (TBP) and is it being driven by – gasp – Paul Ryan? (TheHill)
Tyler Cowen (calmly) explains what a US debt default would look like.  (MarginalRevolution)
This is the Gallup poll that Republicans are freaking out over – they may have gone too far this time.  (Gallup)
Corporate America on the New Right: Who the f*** are these idiots?  (NYT)
Large investors around the world starting to raise cash and sell assets in their brokerage accounts.  (Bloomberg)
BusinessWeek's cover story: Secrets of Jeff Bezos and the Amazon Empire.  (BusinessWeek)
Good focus list of stocks with "wide moats".  (Morningstar)
"Unless there is a paradigm shift underway, a major top is forming at these levels."  (PriceActionLab)
Can you beat the market from a laptop? Globe & Mail contestants "might be putting together the greatest stock-picking run ever publicized in a major newspaper."  (GlobeandMail)
"in a loftlike space outfitted with whiteboards, comfy chairs and a pool table, the four principals of Precidian Investments run what amounts to a lab for designing and patenting new forms of ETFs."  (Forbes)
Yes, the big banks are still getting government subsidies, it's like we're paying tribute to volcanos and praying they don't punish us by erupting.  (Economix)
ICYMI – The Most Important Charts on Earth, Q4 2013 (cancel all your plans, it's a big one).  (BusinessInsider)
You asked for it, America, and she is answering the call! Meredith Whitney to wind down brokerage, launch hedge fund.  (Bloomberg)
What conditions foster a hot music scene? And why every scene eventually dies.  (TheAtlantic)
REMINDER: Backstage Wall Street is now on Kindle!