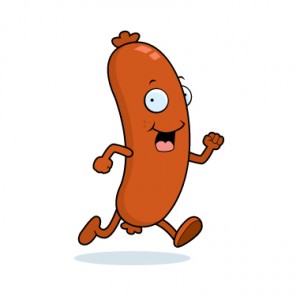 What I'm reading this morning: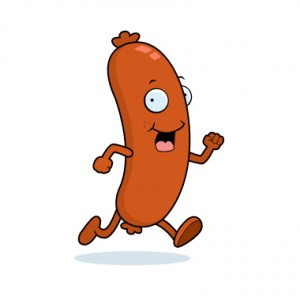 Stuff I'm Reading this Morning…
James Surowiecki: Activist hedge fund managers should know their limitations.  (NewYorker)
Vitaliy Katsenelson: Linear reasoning can be dangerous for investors – excellent article.  (InstitutionalInvestor)
Rick Ferri on how PE ratios and valuation can factor into passive investing.  (RickFerri)
Soros put on a huge put position against the S&P 500 this past quarter.  (MarketWatch)
Don't miss Eddy's weekly market review.  (CrossingWallStreet)
Tech entrepreneur furious that he has to live in "urine-scented, homeless wasteland" that is San Francisco. He should come spend a few minutes on West 34th Street in Manhattan, see which he prefers.  (UptownAlmanac)
No one cares that Time Warner has CBS blocked….until football season starts, which is when Congress gets involved.  (BusinessWeek)
Chinese trader fat-fingers a trade, Shangai Composite shoots up 5% intraday. I blame all the sodium.  (MarketWatch)
Unfortunately, the worst part of the presidential election cycle for stocks is now underway.  (AllStarCharts)
3D mapping how crazy-rich Manhattan has gotten.  (BusinessInsider)
Not sure why you have so much trouble believing Chinese economic data…  (TheTell)
3000-word profile of Marissa Mayer in Vogue, she's such a rock star.  (Vogue)
Google's new Gmail inbox segmentation has greatly improved my life – but it's really f***ing things up for marketers. Get my violin…  (WSJ)
Don't miss The Takeaway, my daily linkfest for financial advisors (InvestmentNews)
REMINDER: Backstage Wall Street is now on Kindle!