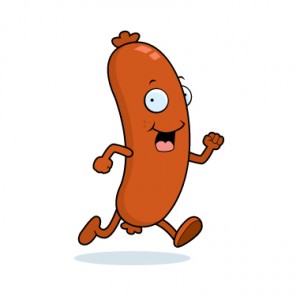 What I'm reading this morning: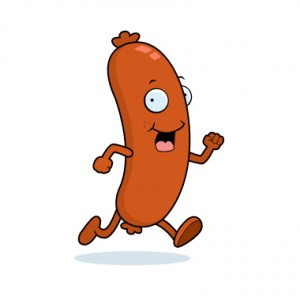 Stuff I'm Reading this Morning…
JPMorgan's Tom Lee goes "full retard" – now has the Street-high S&P target on potential for global improvement.  (BusinessInsider)
Is Spain's economy truly turning the corner?  (MoneyBeat)
Who are the big winners and losers from the rebalancing of China's economy?  (FTAlphaville)
Abenomics is working – it just produced inflation!  (Quartz)
Next up for Abenomics: Tackling the problem with wage growth (there isn't any).  (JapanRealTime)
Citigroup: The Emerging Markets story is dead, the "foundation myth" of EM as an asset class needs to buried. Sounds bullish to me…  (beyondbrics)
Cullen thinks very deeply – three random thoughts from the week.  (PragCap)
Shocking if true – did Mayor Rahm Emanuel conspire with the Chicago business community to sink the city's credit ratings and force a union showdown?  (NakedCapitalism)
Roger Nusbaum: Asset allocation isn NOT dead, contrary to current sentiment.  (RandomRoger)
2 million millennials still need to move out of mom and dad's place already and start forming households.  (Fortune)
David Merkel explains how stock prices in the secondary markets influence companies and their execs' decisions.  (AlephBlog)
Here on the east coast, we take Dunkin's ubiquitous presence for granted – but they only have 45 stores in California with plans to open 1000!  (BusinessWeek)
Some world-class piece of shit vandalized the Lincoln Memorial.  (CBSNews)
Great story – Greek factory workers re-open the plant and start their own business when their employer goes bankrupt.  (NPR)
Meet Devin Brugman, the "Bikini Princess" of Instagram.  (Egotastic)
Don't miss The Takeaway, my daily linkfest for financial advisors (InvestmentNews)
REMINDER: Backstage Wall Street is now on Kindle!