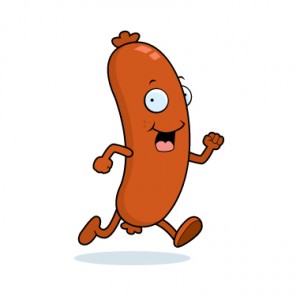 What I'm reading this morning: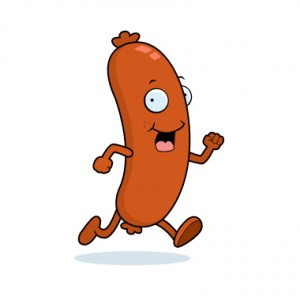 Stuff I'm Reading this Morning…
Goldman's chief economist Jan Hatzius weighs in on the potential for Fed tapering.  (Bloomberg)
Enis Taner: Don't fear the taper, it's a good thing.  (RiskReversal)
Do not miss John Melloy's fantastic new column The Trade – taking a look at Apple from every angle.  (CNBC)
Cantor goes to a $1030 target on Google.  (ValueWalk)
Greggy takes a close look at XLV, the health care sector ETF.  (DragonflyCapital)
81% of the guidance given by S&P 500 companies has been negative so far.  (ValueWalk)
How much of the home price comeback is due to Wall Street buyers?  (DealBook)
New Bill Gross monthly commentary drops, featuring 2 Chainz and Alicia keys.  (PIMCO)
Muni market commentator Cate Long is not impressed with Meredith Whitney's new book….  (Reuters)
Paris Hilton pops up in Hawaii looking sick.  (Celebuzz)
Don't miss The Takeaway, my daily linkfest for financial advisors (InvestmentNews)
REMINDER: Backstage Wall Street is now on Kindle!