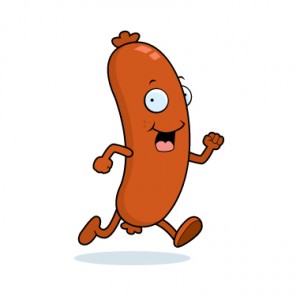 What I'm reading this morning: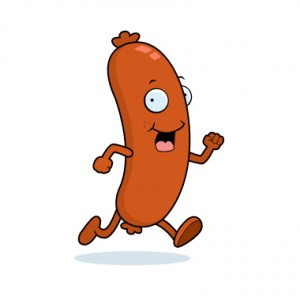 Stuff I'm Reading this Morning…
Just how useless is the asset management industry?  (HBR)
"Investing is an unusual profession: perhaps the only one where amateurs have a good shot at beating the pros" – retiring Morgan Stanley strategist.  (BusinessInsider)
Jeff Gundlach wins Manager of the Year from Institutional Investor, gets recognized by Mel Gibson.  (Reuters)
Just how expensive are the defensive sectors, anyway?  (RiskReversal)
Facebook one year after the IPO – user base is growing even if the stock price isn't.  (MarketWatch)
Karl Smith on Google and the future of social networks.  (ModeledBehavior)
Bill Gates snatches the World's Richest crown back from Carlos Slim, beefs up security around the compound.  (Bloomberg)
Conor Sen: Stop with the analogs, it's always different this time.  (csen)
Mother of the year. Close the polls.  (FoxNews)
The 13 Biggest Bros in Congress.  (Buzzfeed)
This summer's six must-have polo shirts, modeled by SNL's Bill Hader.  (GQ)
ICYMI: No, this is not 1999.  (TRB)
Don't miss The Takeaway, my daily linkfest for financial advisors (InvestmentNews)
REMINDER: Backstage Wall Street is now on Kindle!