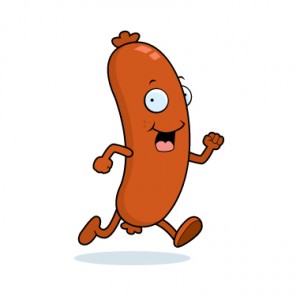 What I'm reading this morning: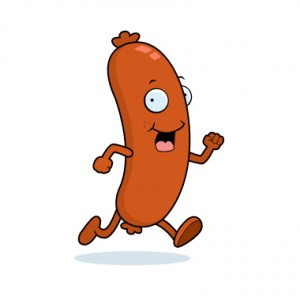 Stuff I'm Reading this Morning…
Goldman Sachs: SHORT GOLD.  (BusinessInsider) and (ZeroHedge)
…but hold your horses on that "imminent gold collapse" says Mike Harris.  (PriceActionLab)
Why everybody's watching Japanese bonds this morning…  (FTAlphaville)
Some energy and tech small cap picks from Royce.  (MarketBeat)
BlackRock's fixed income chief Rick Reider on why the "bond bubble" is a myth.  (Fortune)
The Fly finds himself chasing high beta after an extended run – and is not thrilled about it.  (iBankCoin)
Obama's plan to raise $580 billion in new taxes will not be very exciting for the 1% or Greenwich, CT.  (BusinessInsider)
Don't miss The Takeaway, my daily linkfest for financial advisors (InvestmentNews)
REMINDER: Backstage Wall Street is now on Kindle!