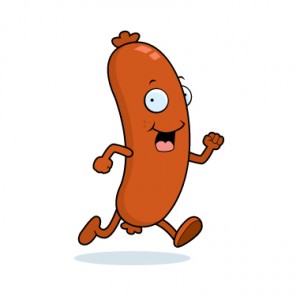 What I'm reading this morning: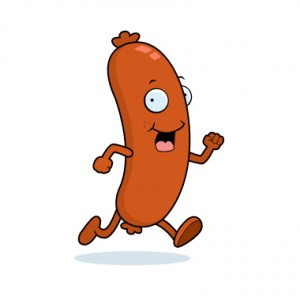 Stuff I'm Reading this Morning…
February PMIs from around the globe are out, it's almost all bad.  (BusinessInsider)
Are you an investor or a speculator? Jason Zweig's two-part masterpiece is here:  (TotalReturn) and (TotalReturn)
Bill Ackman and the Terrible, Horrible, No Good, Very Bad Day.  (Reuters)
Commuting to work has always sucked.  (TIME)
The PIMCO Total Return ETF turns one, happy birthday!  (Morningstar)
Andrew Mason (Groupon): "I got fired."  (ChicagoTribune)
Carl Icahn: I love this Herbal shit!  (Dealbreaker)
$800 billion sitting in funds of funds. Rich people aren't as smart as you think they are.  (Hedgeweek)
The jumbo mortgage market is on fire again. Here's what's going on (besides the fact that virtually all government policies are seemingly pursuing an objective of economic inequality): (TheBasisPoint)
Can I interest you in a hundred or so pictures of girls with abs?  (TheChive)
Don't miss The Takeaway, my daily linkfest for financial advisors (InvestmentNews)
REMINDER: Backstage Wall Street is now on Kindle!