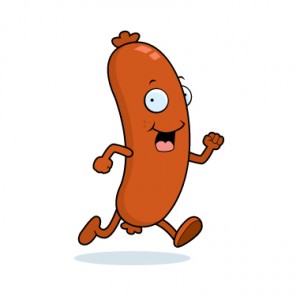 What I'm reading this morning: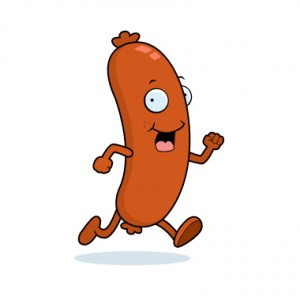 Stuff I'm Reading this Morning…
Eurozone Flash PMI is a debacle, down to 47.3 in February vs expectations of 49. France is a total wreck.  (NYT)
Mike Harris: "If the market goes into an extended period of volatile and sideways action, the first victims will be trend followers who have made most of their gains this year from trends in stock indices."  (PriceActionLab)
OK, here's your 1% pullback…what are you gonna do about it?  (DragonflyCapital)
What the hell was the story with that oil flash crash yesterday? Great explainer / chart here:  (FTAlphaville)
Kara Swisher's late night chat with David Einhorn re: taking his Apple proposal shareholders.  (AllThingsD)
Microsoft "is hyper-focused on ensuring websites look and feel a lot like the apps we use on our iPhones and Android devices."  (Wired)
Hedge fund manager Seth Klarman (Baupost) is finding it impossible to stay out of the spotlight.  (Alpha)
Bill Gross on the first anniversary of his Total Return ETF (BOND):  "We're glad to have BOND around because it proves that derivatives aren't the secret to PIMCO's secret sauce."  (Kiplingers)
Is Netflix the next HBO?  (GQ)
Bertrand Russell on the paramount importance of science education for a happy society.  (BrainPickings)
This is great – Rob Lowe, Snow White and the most disastrous Oscars opening number of all time.  (HollywoodReporter)
Don't miss The Takeaway, my daily linkfest for financial advisors (InvestmentNews)
REMINDER: Backstage Wall Street is now on Kindle!