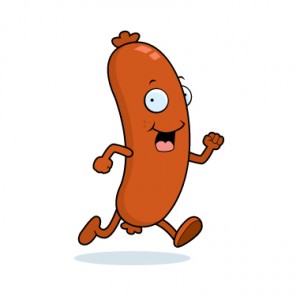 What I'm reading this morning: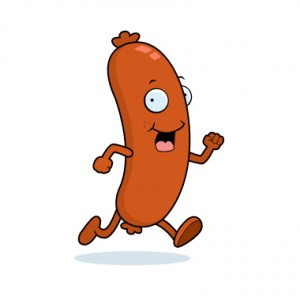 Stuff I'm Reading this Morning…
Barry on the difference between risk and uncertainty.  (TBP)
Wade picks up on the Uncertainty trope – there's always something to worry about.  (InvestingCaffeine)
David Merkel, too – focus on the things that you can control, playa.  (AlephBlog)
See, it's not just individual investors: "assets in fixed income hedge funds are poised to overtake those in equity trading strategies for the first time in the history of the $2tn industry."  (FT)
Michael Bloomberg may buy the Financial Times. But what is it worth in the digital age?  (NYT)
13 Insights from Paul Tudor Jones.  (IvanhoffCapital)
What's the difference between a technician and a chartist? Let's ask John Murphy…  (AllStarCharts)
Bill McBride cuts through the labor force participation rate debate, with data!  (CalculatedRisk)
Will BlackBerry 10 just end like the ill-fated Playbook tablet?  (AllThingsD)
What will Apple's shift toward US manufacturing mean to the industry in general?  (HBR)
Insider trading witch hunt ensnares Hugh Hefner's son-in-law. Don't worry, safe for work.  (Bloomberg)
An awesome review of Backstage Wall Street by Charles Sizemore.  (SizemoreInsights)
REMINDER: Backstage Wall Street is now just 9.99 on Kindle!