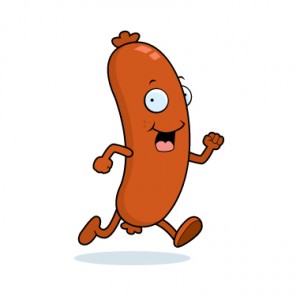 What I'm reading this morning: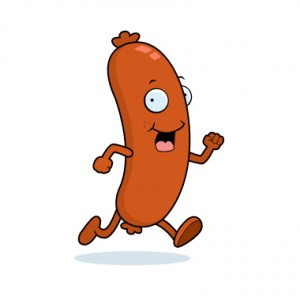 Stuff I'm Reading this Morning…
Yeah it's early, but I already have my quote of the day: "Using a 50-day moving average crossing a 200-day moving average to make trading or investment decisions is like trying to race against a sports car on a bicycle."  (PriceActionLab)
There's like a real war going on in Syria today, not like in that movie Transformers, but like, in real life.  Bombs blowing up Assad's brother-in-law and shit…  (CBSNews)
The amazing story of David and Jackie Siegel  the building of their bubble-era 90,000 sq foot home has recommenced and the movie is coming soon.  (NYP)
The ten best trading commercials of all time.  (Futures)
The forefathers of technical analysis on losing money.  (CrosshairsTrader)
You know times are tough when the King and Queen of Spain have to take a pay cut.  (HuffPo)
Frank Holmes on Jeremy Grantham on Commodities as the must-own asset class.  (BusinessInsider)
Are big banks criminal enterprises? Yes. (TBP)
Don't feel bad, rich people can be retards, too.  (Dealbreaker)
Don't miss my daily linkfest for financial advisors this morning! (WSJFA)
* yes I just invented the word Richtarded but you can totally use it.  It's kind of perfect.