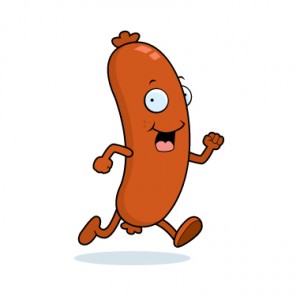 What I'm reading this morning: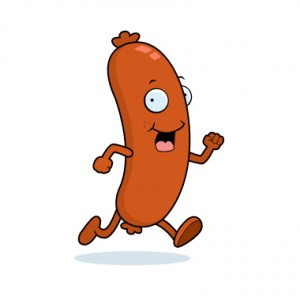 Stuff I'm Reading this Morning…
Market Recon: Here's what the Sarge is watching for today…  (Guilfoyle)
Spanish and Italian bond yields reach for the stars!  (Zero Hedge)
Also, Cyprus needs a bailout.  Get a map, I'll show you it.  (TheAtlantic)
Microsoft's purchase of Yammer reeks of desperation.  (TheEconomist)
Izzy's piece on price stability and "abundance shock" is great stuff.  (FTAlphaville)
Sorkin's jailhouse interview with hedge fund ponzer Sam Israel is off-the-hook crazy.  (DealBook)
Stefan Scheplick on how to follow the global macro picture for newer investors.  (StockTwitsU)
Porn and journalism have the same big problem.  (TheAtlantic)
At this point, Credit Suisse is just turning on the lights each morning so it can find more people to lay off.
Please lord, make Paris Hilton stop DJing.  (WhiteGirlProblems)
Jenny McCarthy does Playboy this month at 39 years old.  Still a smokeshow.  (Mirror)
Don't miss my daily linkfest for financial advisors this morning! (WSJFA)