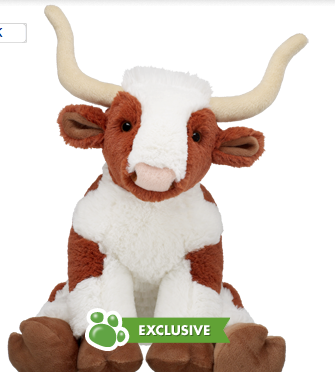 500 Dow points!
Earlier this afternoon I called this the Forrest Gump Rally – Yeah, it's running, but it's still kind of retarded.  No one believes in it but everyone was checking their account balances all day, I guarantee you that.
If you asked me last week to list the conditions necessary for the market to rally 500 points, I would've said we needed three things:
1.  A resumption of strengthening US economic data
2.  Good news on the China slowdown front
3.  Massive intervention for banks and sovereign issuers to stave off the European collapse
This morning we got all of those things at once – we built us a bull.
And all this news/data hit at a time when hedge funds, the primary drivers of the market day-to-day, were at their lowest levels of gross equity exposure since Q1 2009.  The resulting powder keg explosion, coming on the heels of two back-to-back rallies Monday and Tuesday, is one for the ages.
What say you?